Want to know about website hosting and its types? If yes, with this blog post, you are at the right place to get all the essential information about it. Let's start this journey on website hosting that will help to build your business. Putting a website online for public viewing is known as web hosting. Most websites you visit daily are hosted by companies that offer website hosting. These web hosts have specialized computers or servers that keep websites and their data, after which they permit other users to view their sites publicly. Let's dive deep into this post to learn more about website hosting.
Types of website hosting:
Below are the types of website hosting that will help to increase your knowledge of website hosting. 
Multiple websites can share a server due to shared hosting. Most of the time, you must be aware of the people or websites you transmit using the server resources. The overall quantity of server resources each client is typically permitted to utilize is limited, although your hosting package determines this. The most affordable and practical solution for your needs is unquestionably shared hosting. But the low cost has drawbacks, which we'll discuss further below. Considering that most hosting providers will provide the same quantity of storage and space, it's critical to pick a reputable business.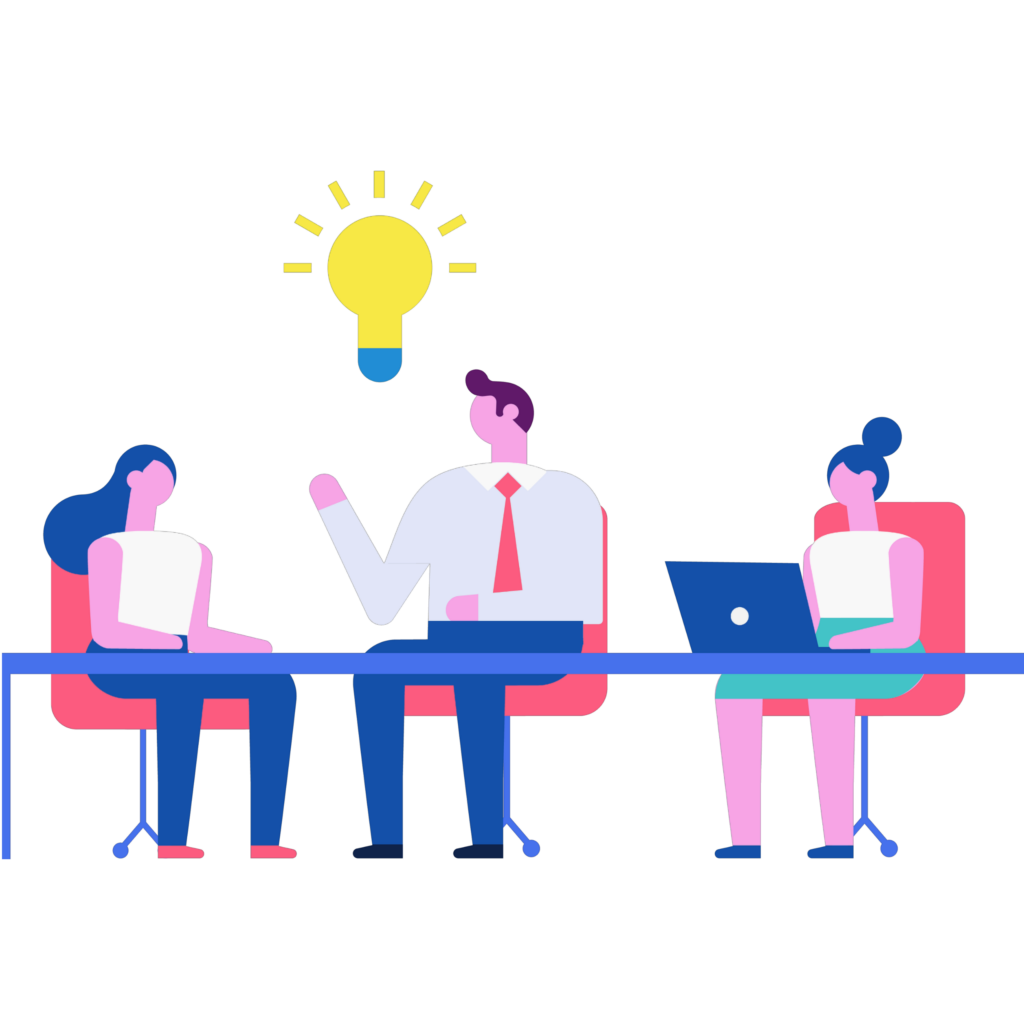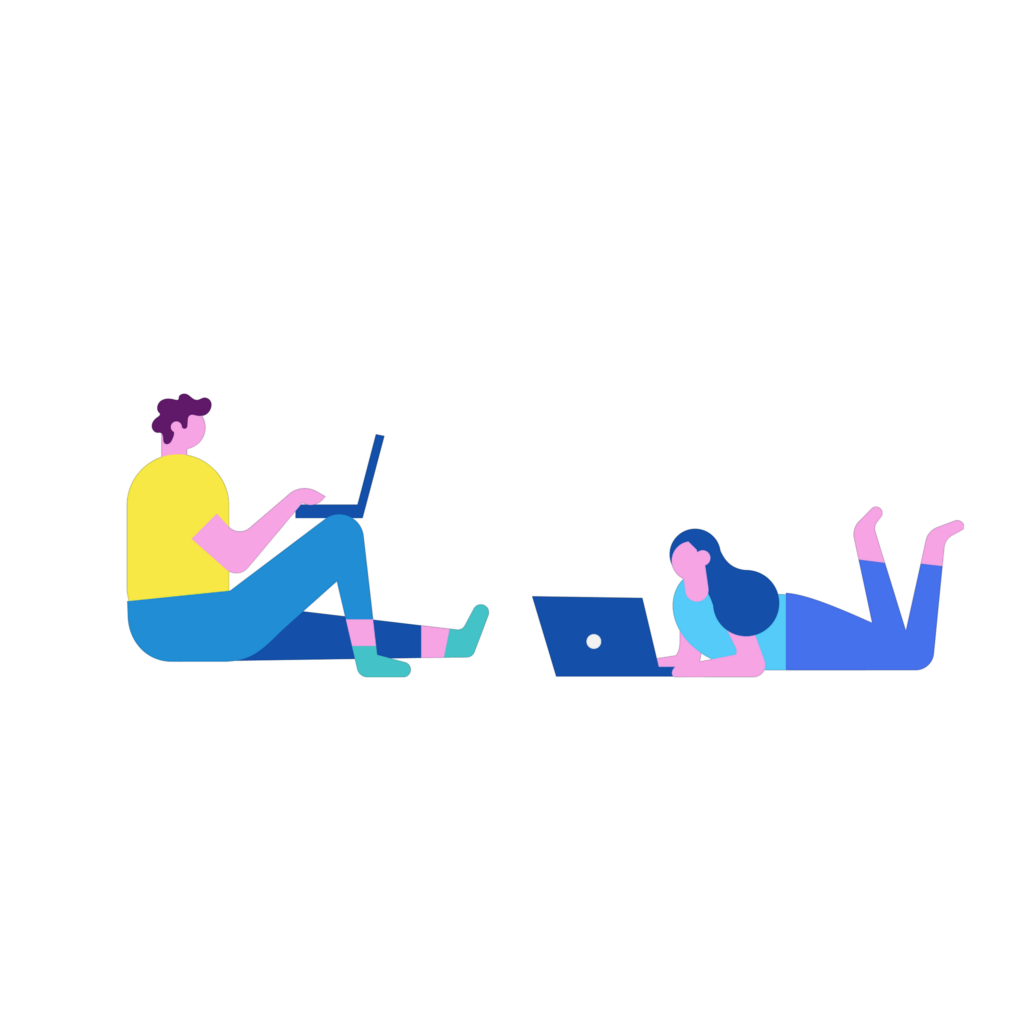 Virtual private server hosting
The term "virtual private server," or "VPS," refers to a physical server owned and managed by a cloud or web hosting provider and serves as a virtualized, isolated environment. One physical computer is divided into several private server environments using virtualization technologies in VPS hosting.
Dedicated hosting involves assigning a physical server to a single corporate client. The hosting company provides the physical server, the surrounding environment, the related services, and the technical support. Because the customer has complete control over the device, they can customize it to meet their precise needs, including those related to implementation and security. Dedicated hosting is the same as a reliable hosting service, managed hosting service, and dedicated server.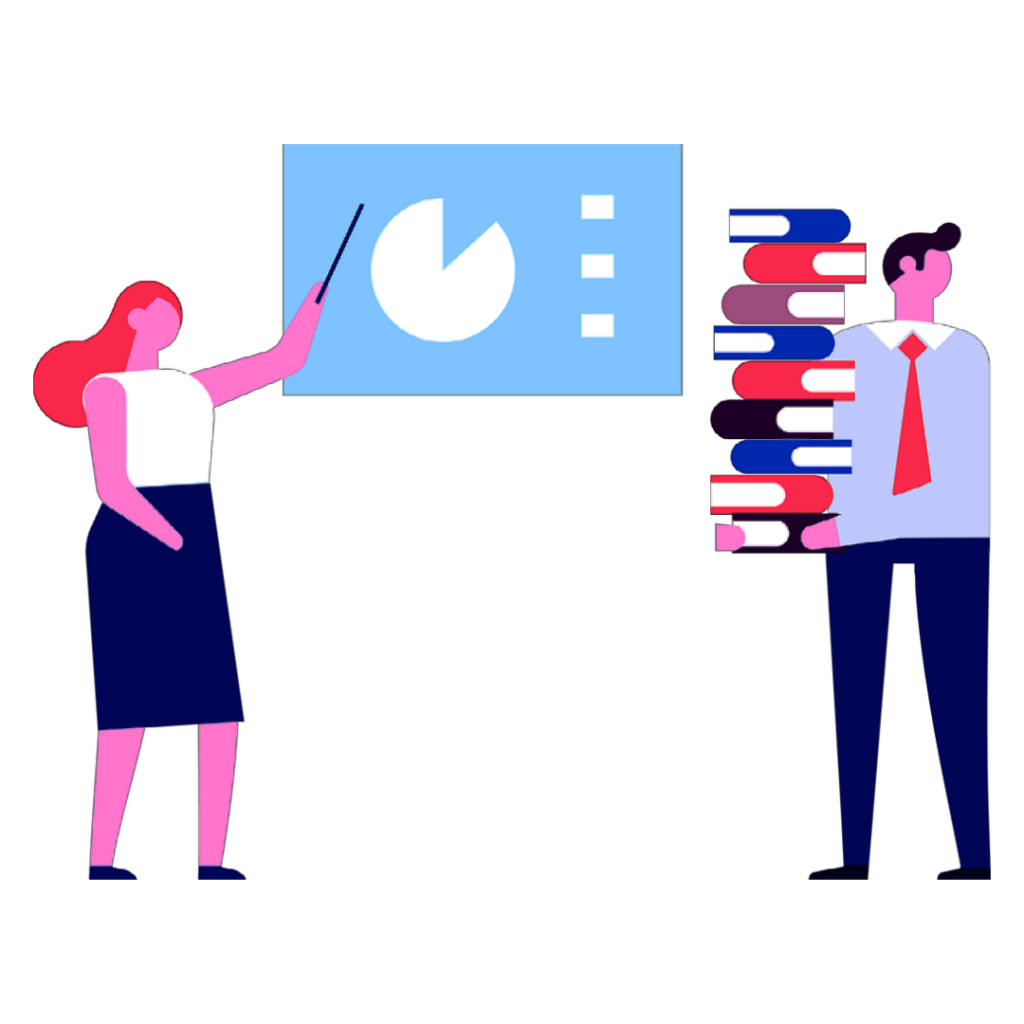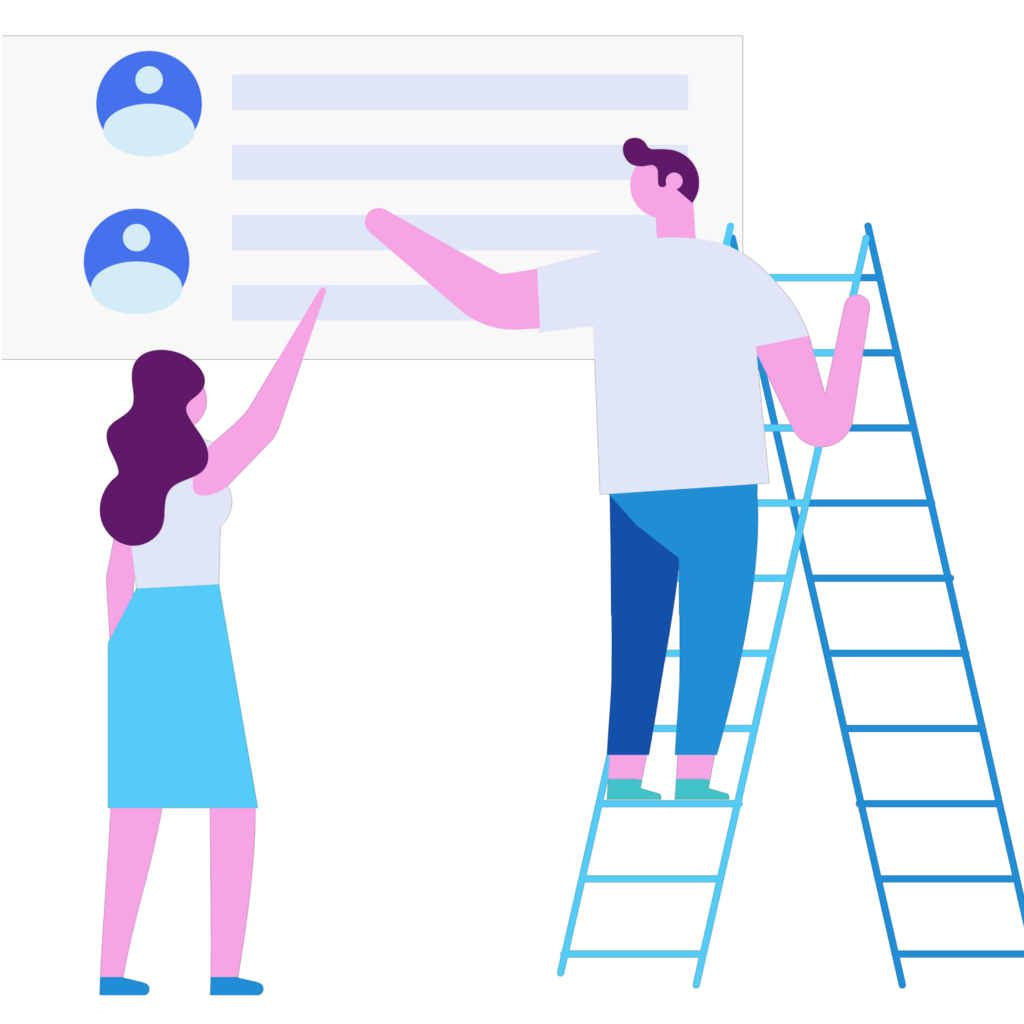 Customers rent managed hardware from an MSP, or "managed service provider," under the managed IT hosting service model. Managed dedicated hosting or single-tenant hosting are other names for this service. One client receives exclusive use of the MSP's servers, storage, and network environment. There is a choice for people that want to move their infrastructure to the cloud.
Networking and local storage are not shared environments. Dedicated monitoring services and operational management offer clients to pick managed server hosting, which implies the MSP is responsible for all infrastructure administration, management, and support.
Cloud hosting is a server and network infrastructure that employs software to split up a single physical server into several virtual ones. These systems are frequently known as virtual machines or shortly VMs.
Small businesses recently switched to cloud hosting to accommodate their daily needs. Their use includes web hosting, app development, remote desktop work environments, and more.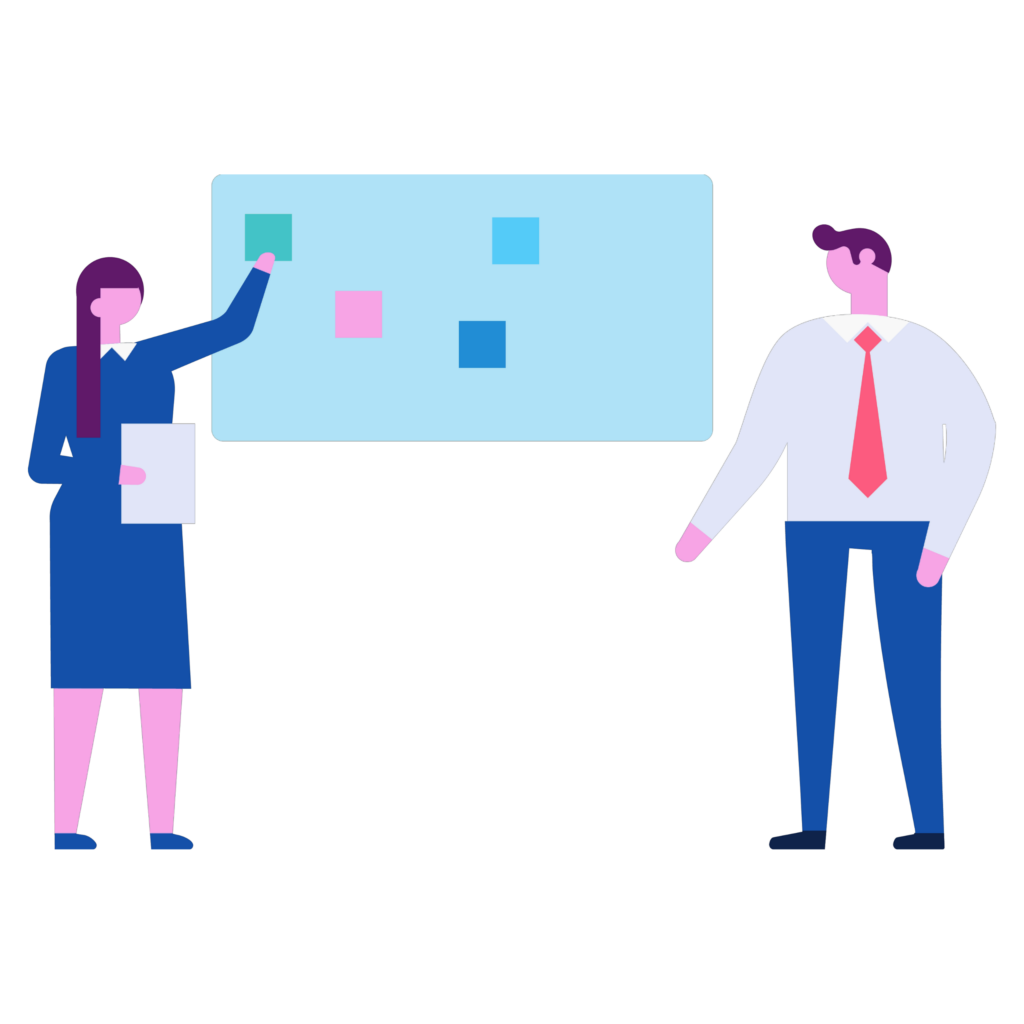 These are the essential things you need to know about website hosting, and after reading this blog, you may learn all about it. This blog post will help you understand the types of website hosting. Thank you for reaching out!