If you're using a computer or laptop, you may spend too much time doing the same tasks repeatedly. You can save time by automating these tasks with an automated workflow software program.
This post will teach you about automated workflow software and how they help you save hours of your day.
What is automated workflow software?
Automated workflow software is a program you can use to automate work you repeatedly do on your computer. They are used to create simple or complex scripts to execute tasks on your computer, such as opening files, saving files, launching programs, and doing anything you need to do frequently or repeatedly.
Benefits of Workflow Automation (BWA) Software
The most significant benefit of automated workflow software, aside from the fact that you can save tons of time by automating tedious tasks, is being able to automate boring jobs.
Let us explain. If you are a writer who has to spend hours scanning through articles and documents for research, you can use a BWA program to launch your browser and search engine and perform your analysis with just the press of a button.
Workflow automation can not only save you time, but it can also make tedious tasks much more enjoyable!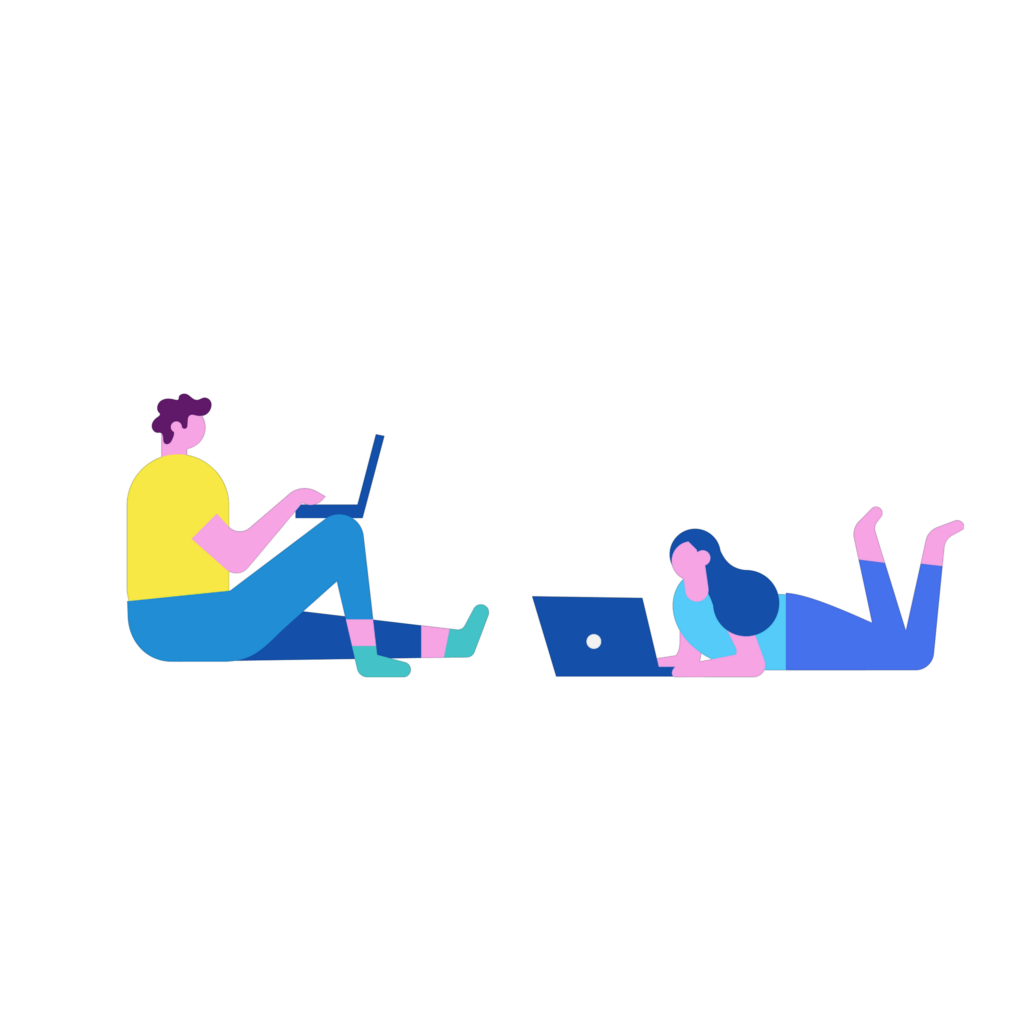 Create a Personal Command Center
Using multiple programs throughout the day can be overwhelming. You have to switch between several programs to do your work. You can create a command center with all the necessary programs using automated workflow software. You can then create scripts to launch each program and arrange them on your screen in the easiest way.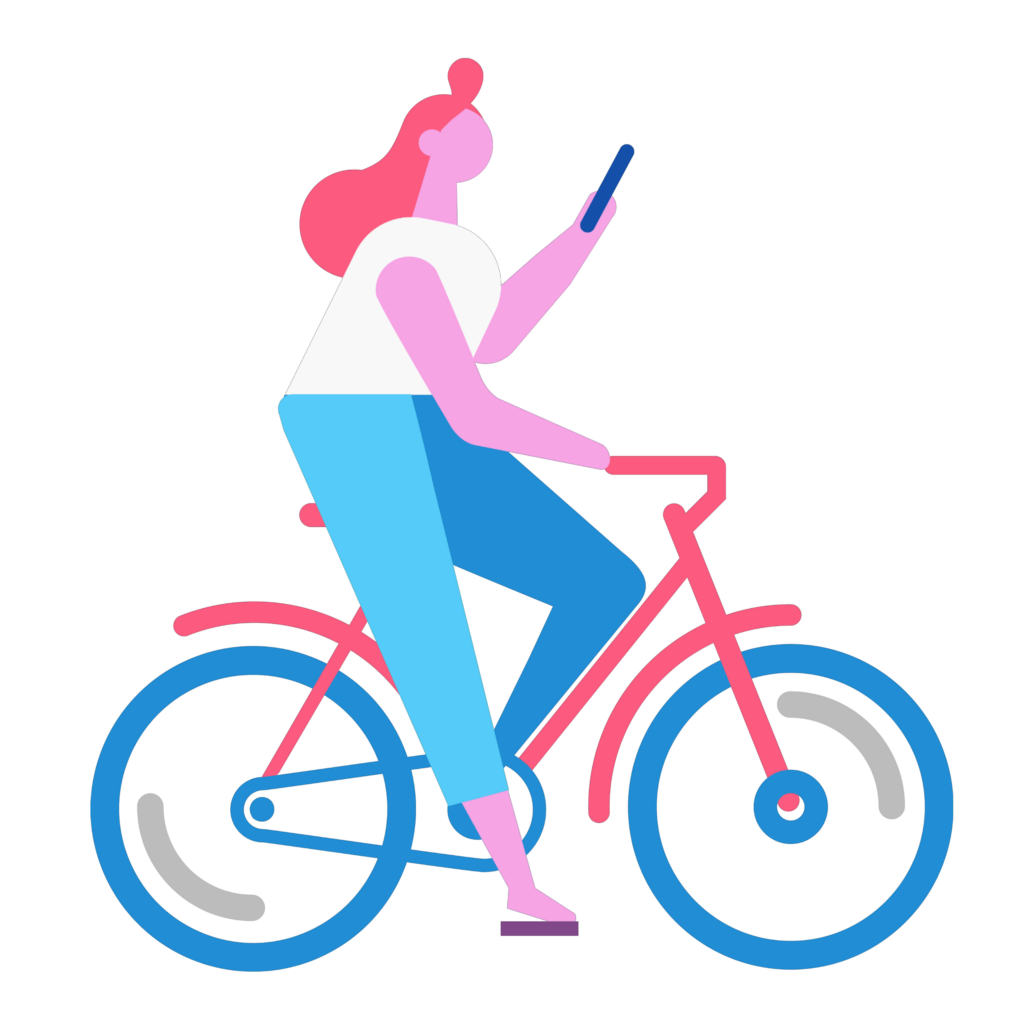 As you can see, automated workflow or custom software solutions are a great way to automate tasks that take up much of your time. You'll save tons of time and more than hours of your day.
However, as with most automation tasks, if you don't maintain these programs, they'll become an obstacle that's difficult to work around. Luckily, with automated workflow software, maintenance is easy to do.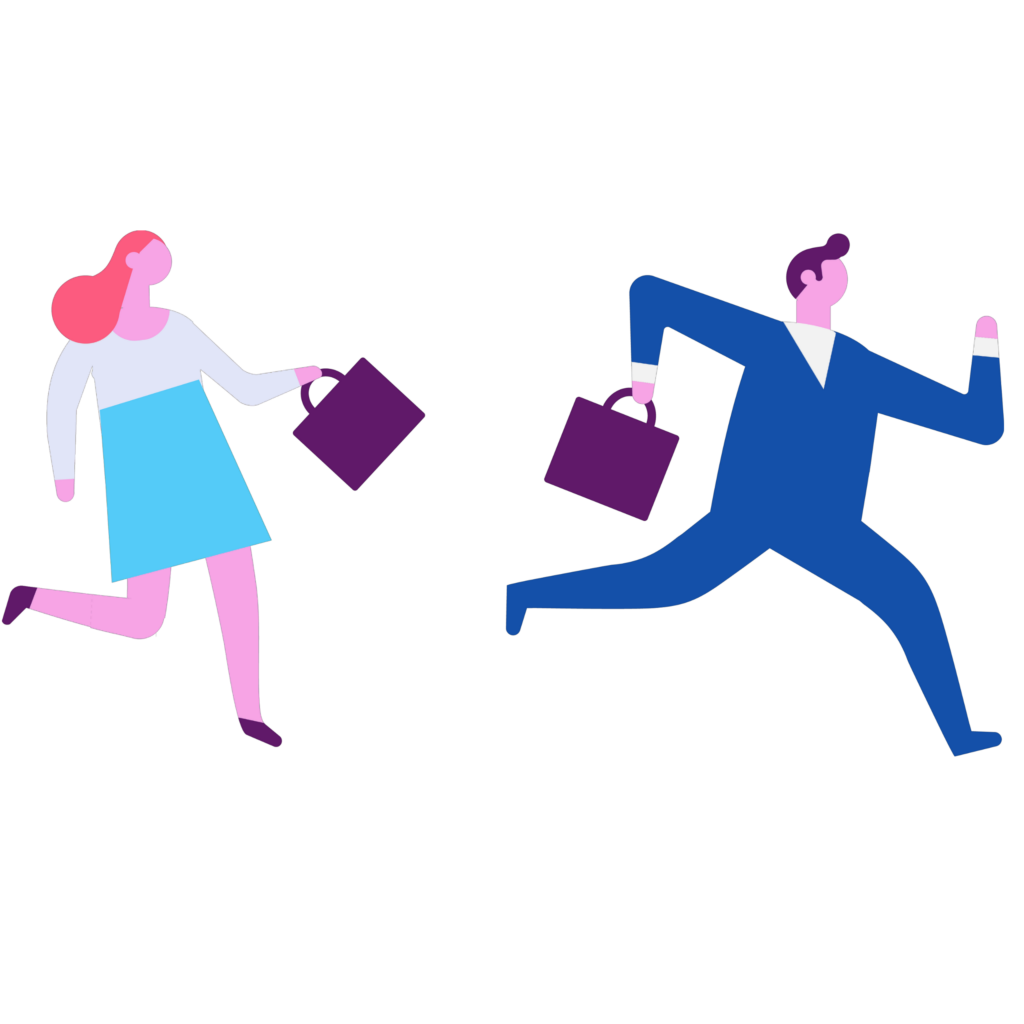 Control Your Computer More Efficiently
There were many times when I tried to do something on my computer, but the program was already open, and I had no idea where it was. By using automated workflow software or custom software solutions, you can create a script that starts the program whenever you need it.
You can also create workflows that launch multiple programs simultaneously and do it with a specific layout and positioning. This way, you won't have to open and manually arrange various programs on your screen. You'll save even more time!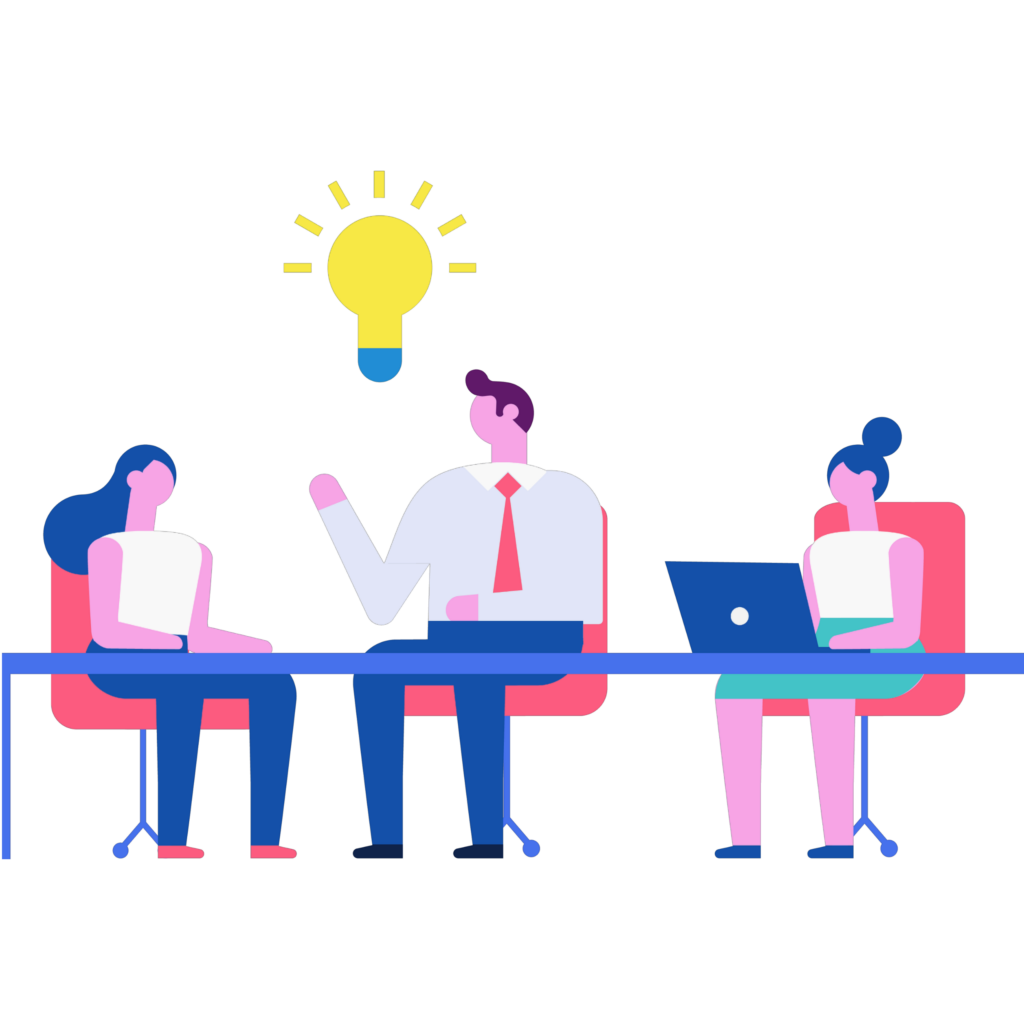 If you're a small business owner or entrepreneur, you know that time is money. Automated workflow software will help you save time wasted by repetitive tasks, and you can use that time to do something more productive.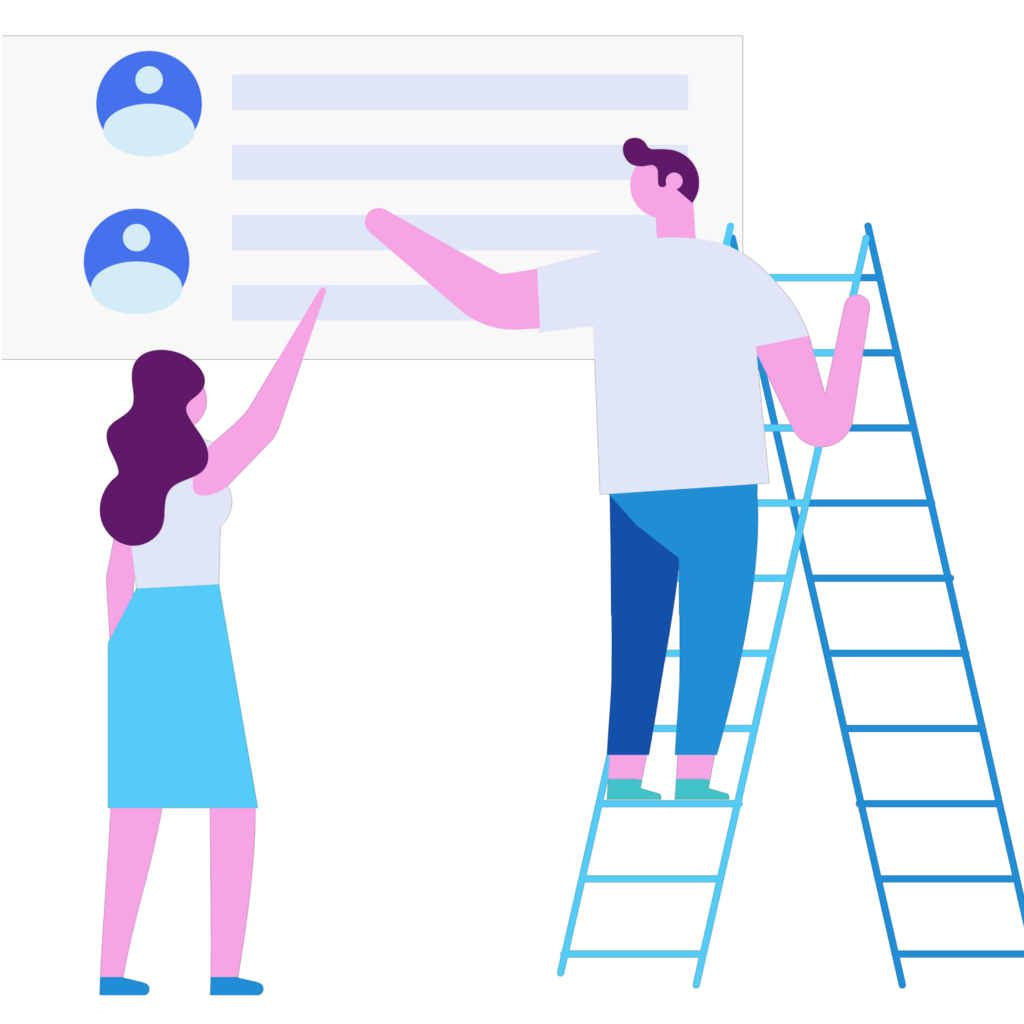 There are many reasons why you should use automated workflow software. Whether you're a graphic designer, programmer, or writer, you'll save more time than you probably realize using these programs.