5 Key Elements of Quality Web Design
Web design is essential because it helps create a positive first impression for visitors, provides easy navigation and access to information, increases credibility and professionalism, increases website usability, and drives website traffic. That said, the design of a website is essential for its overall success.

An aesthetically pleasing website can be more engaging to visitors and encourage them to stay longer. Additionally, a well-designed website can help increase conversions, allowing users to find what they need and act quickly.
Here are five key elements to incorporate into your web design in Naples, FL.
Usability is a crucial aspect of web design. A website must be easy to navigate, have clear and concise content, and be visually appealing. Usability is essential, as 50% of consumers believe that website design is critical to a business's overall brand. For this reason, web design must ensure that users can quickly and easily find what they are looking for.

Further, web design usability ensures that the website is optimized for search engine rankings and has a straightforward navigation structure.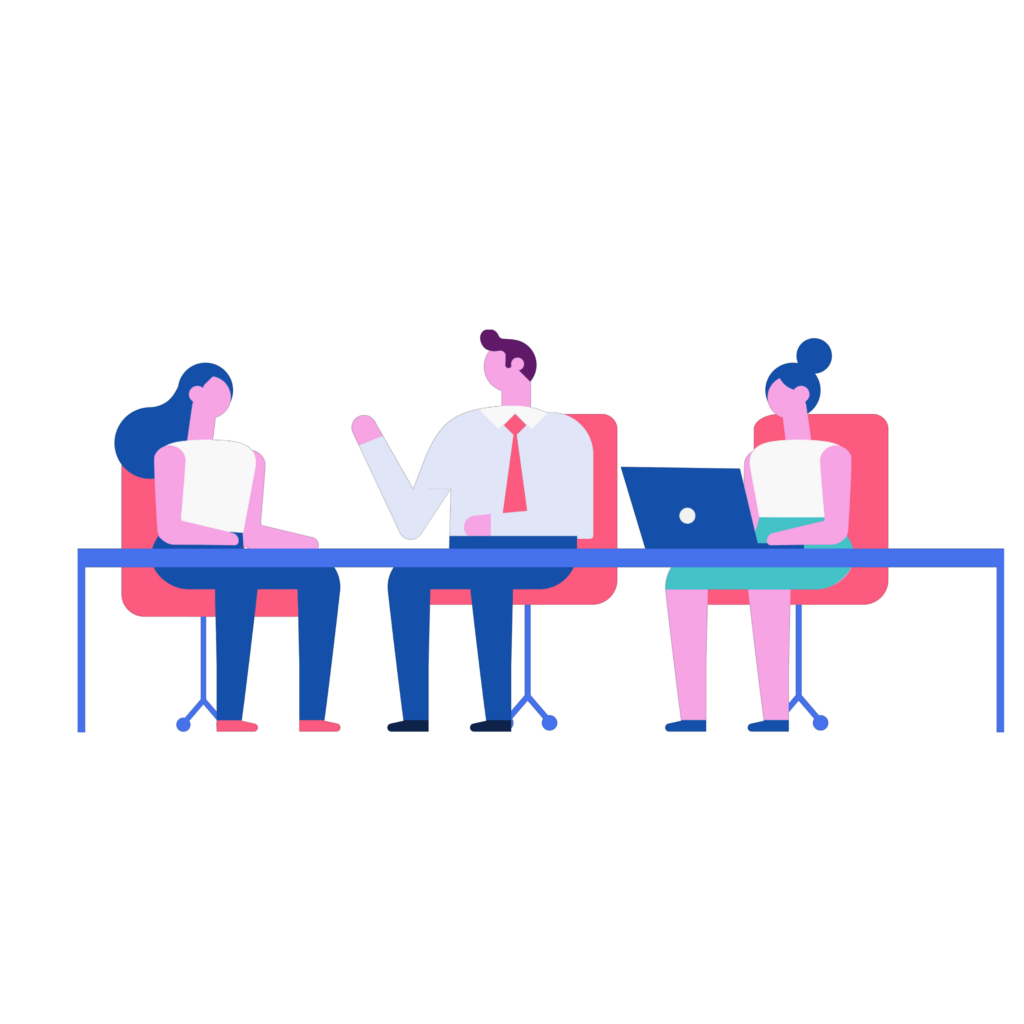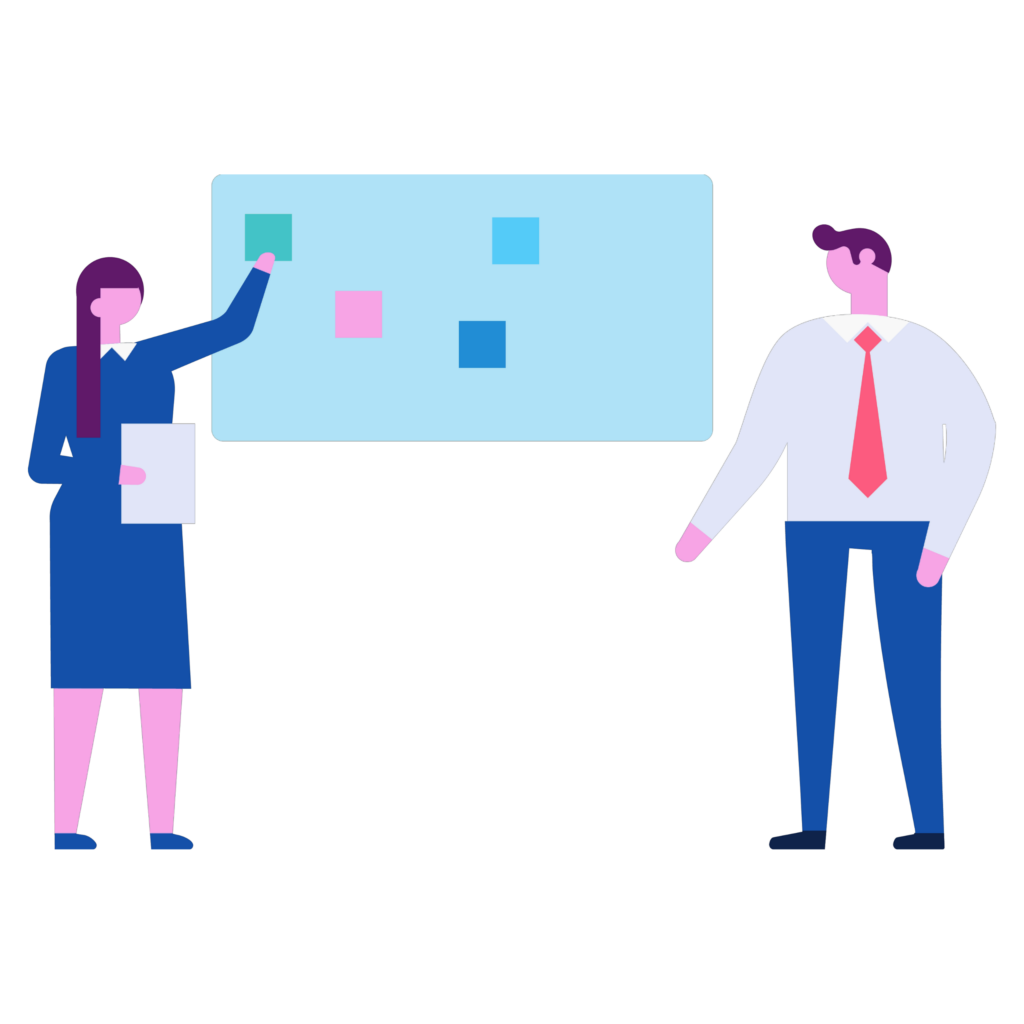 Responsive design is essential for websites in today's mobile-driven world. It ensures a website is optimized for all devices, from smartphones to tablets to desktops. Also, a responsive design must adjust to different screen sizes.

A proven web design company will use design features to leverage HTML, CSS, and JavaScript to create a flexible layout that can adjust to any screen size. This approach optimizes a website for any device, regardless of size or resolution. All users will quickly find what they seek, irrespective of their device.
Content is vital for any web design in Naples, FL. Quality content should include relevant information that is engaging and attractive to the user.

Content should be informative, engaging, and relevant to the website's purpose. Additionally, good content will help drive more website visitors and improve its overall performance. Keeping content updated, optimized for search engines, and carefully monitored for quality assurance is crucial.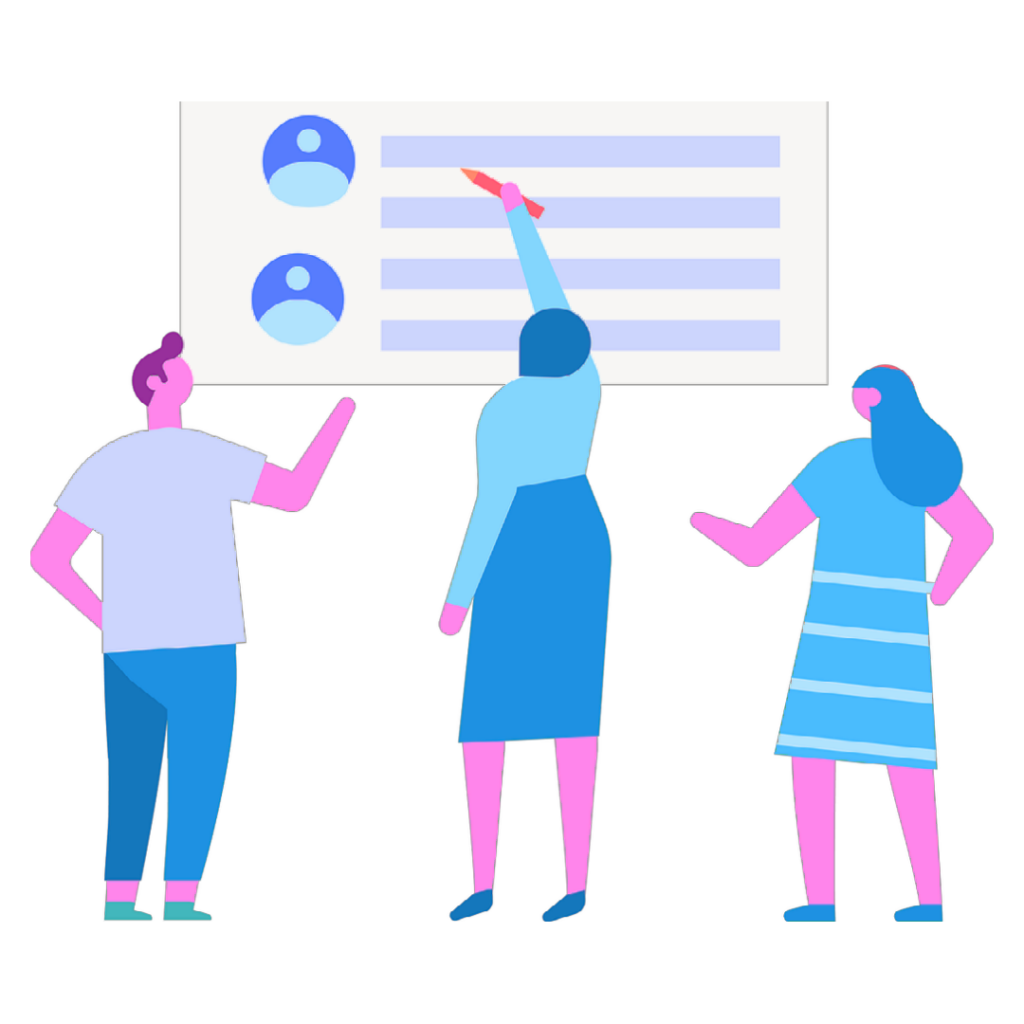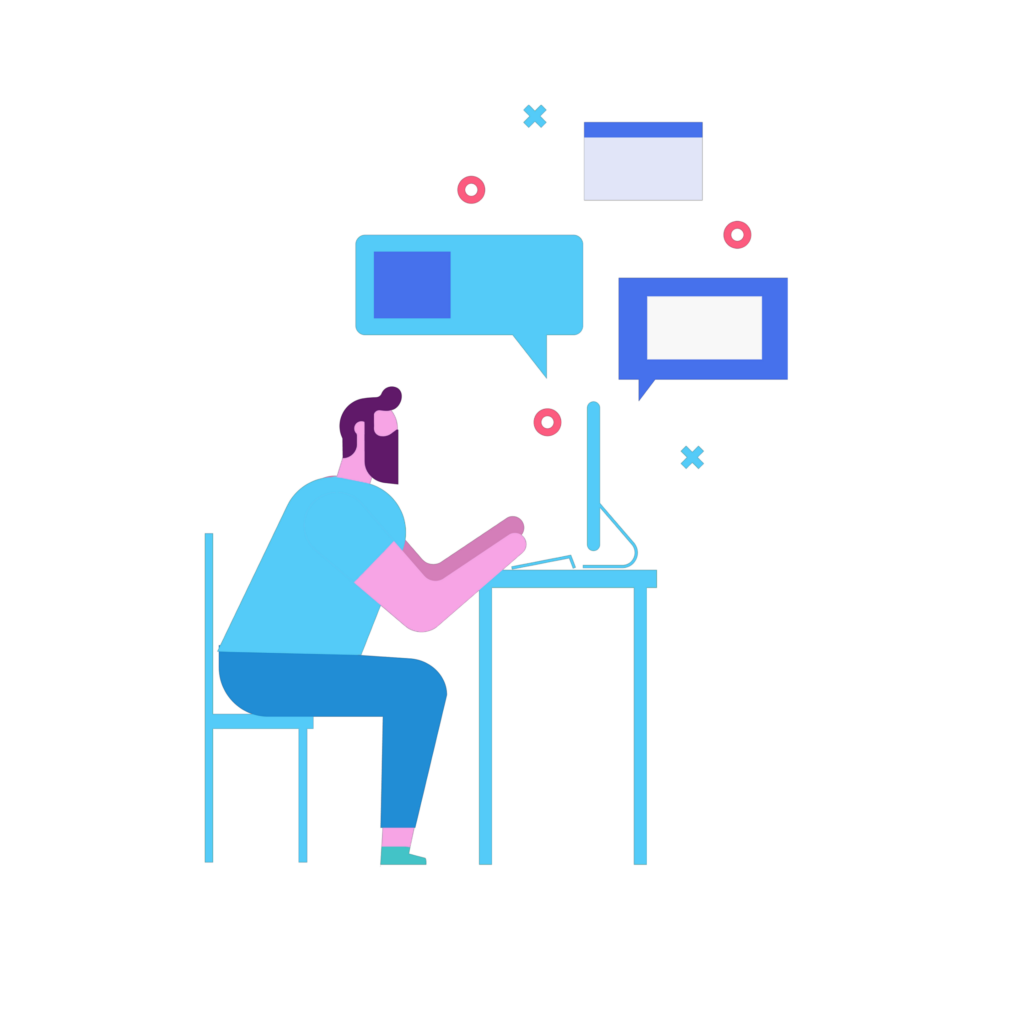 Website navigation should be easy to use and understand. It should also be intuitive to help users find their way around. Moreover, 37% of users say that poor navigation and web design make them leave websites early.
Seamless website navigation can involve menus, breadcrumbs, search functions, and other navigational tools. All these features and more combine to make your website engaging.
Search Engine Optimization (SEO)
SEO is essential for any website. It helps to ensure that a website is optimized for search engine rankings, so potential customers can easily find it. SEO carries a set of practices designed to help websites rank higher in organic search engine results. That way, your website enjoys increased visibility, and more visitors, ultimately boosting sales and revenue.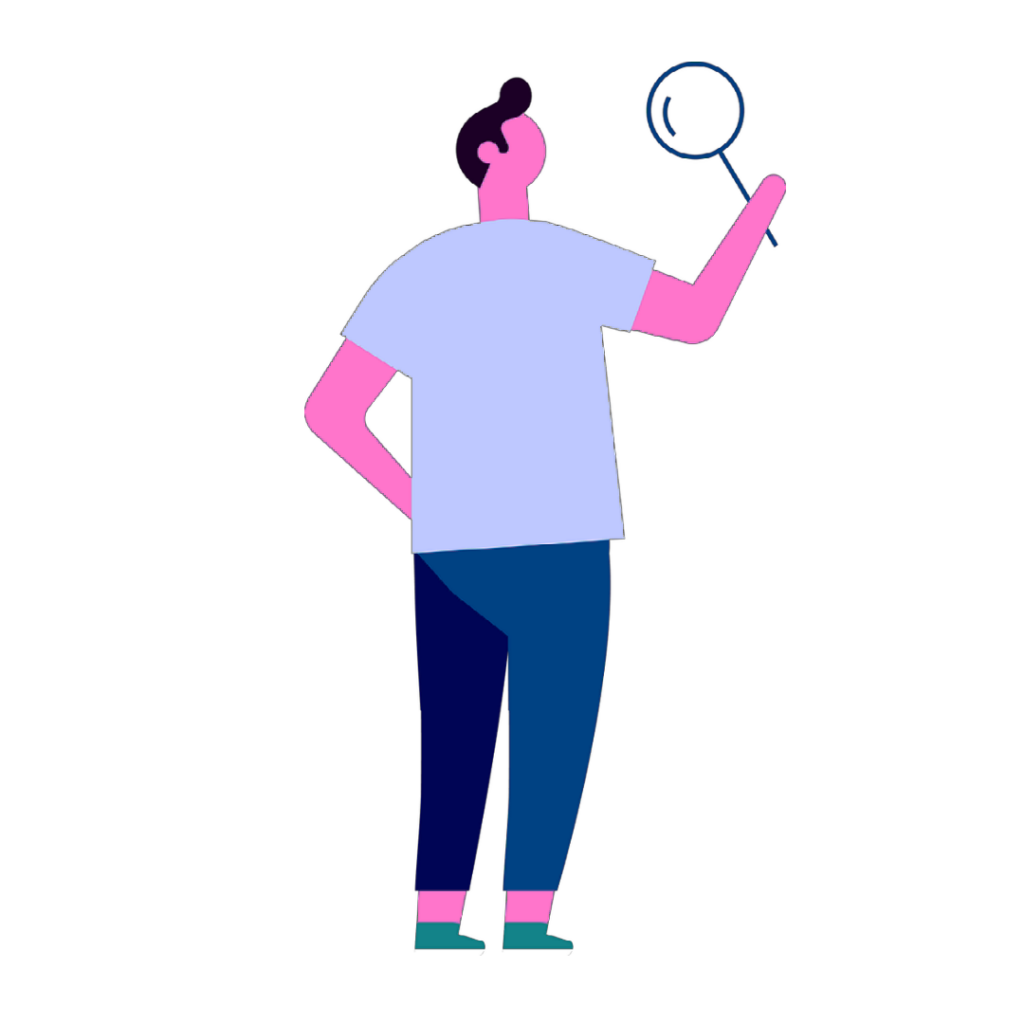 In conclusion, a well-made web design in Naples, FL, is essential to any business's online presence. It is crucial to have an attractive, user-friendly website that is easy to use. That is because it can help increase website traffic and create a positive impression for potential customers and partners.

Web design also allows businesses to communicate effectively with their audiences and build relationships, to benefit customer retention and sales. Ultimately, web design is essential to a business's success and should be taken seriously.