The number of individuals who will view your blog post appear in search engine results on sites like Google is strongly influenced by building backlinks. Your backlinks, however, can have a detrimental impact on the ranking of your website if they are not generated appropriately or done incorrectly. Backlinks, or inbound or incoming links, link from other websites that point to your blog. In search engine optimization (SEO), backlinks are crucial in determining a website's ranking. 
Search engines like Google use algorithms to analyze the quantity and quality of a website's backlinks to assess its relevance and authority. A website is more likely to rank higher in search engine results if it has more high-quality backlinks. Quality backlinks come from reputable, high-authority websites in the same or related niche. The content of the linking website should be relevant and trustworthy, and the link should be placed in context on the page, not just in a list of links.
The types of backlinks for your blogs
For a website to rank high in search engines, it is crucial to have backlinks. Here are the five best types of backlinks to build for your blog
These are high-quality links obtained through editorial means, such as guest posting on other websites, creating shareable content, and participating in forums. Editorial backlinks indicate that your content is valuable and relevant and carry much weight with search engines.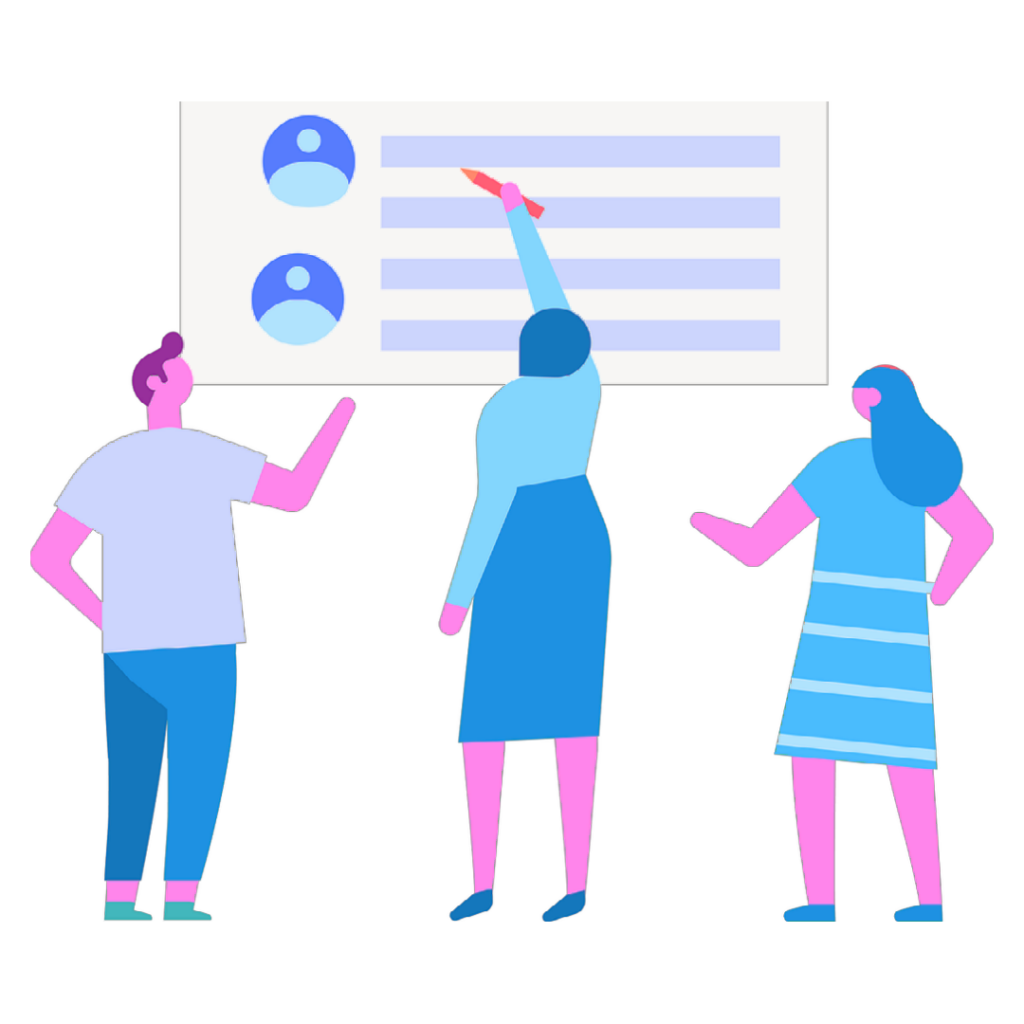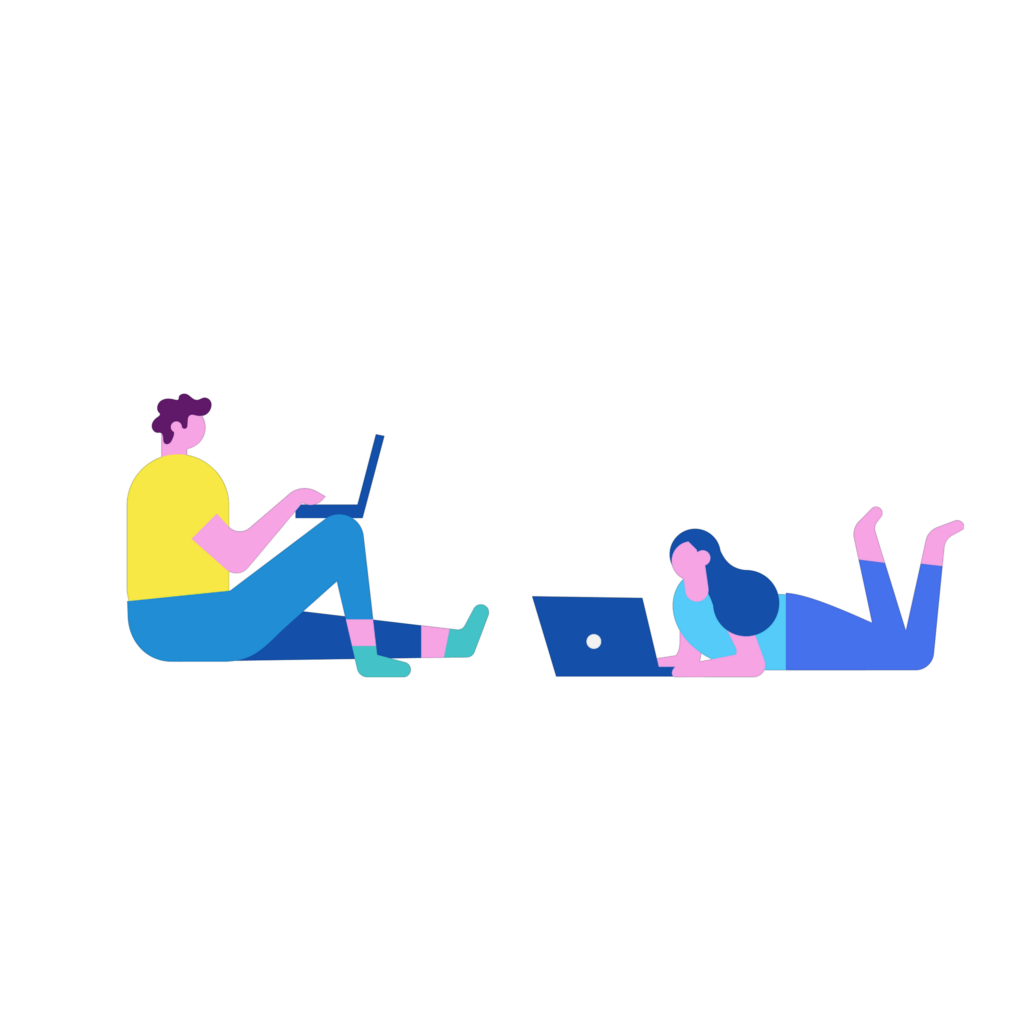 These are links placed within a page's content rather than in a list of links or a sidebar. Contextual backlinks are more natural and appear part of the content, making them more valuable to search engines.
Image and Video Backlinks
These types of backlinks can be obtained by embedding images or videos from your website on other websites. This can be a great way to promote your blog and get valuable backlinks from high-authority websites.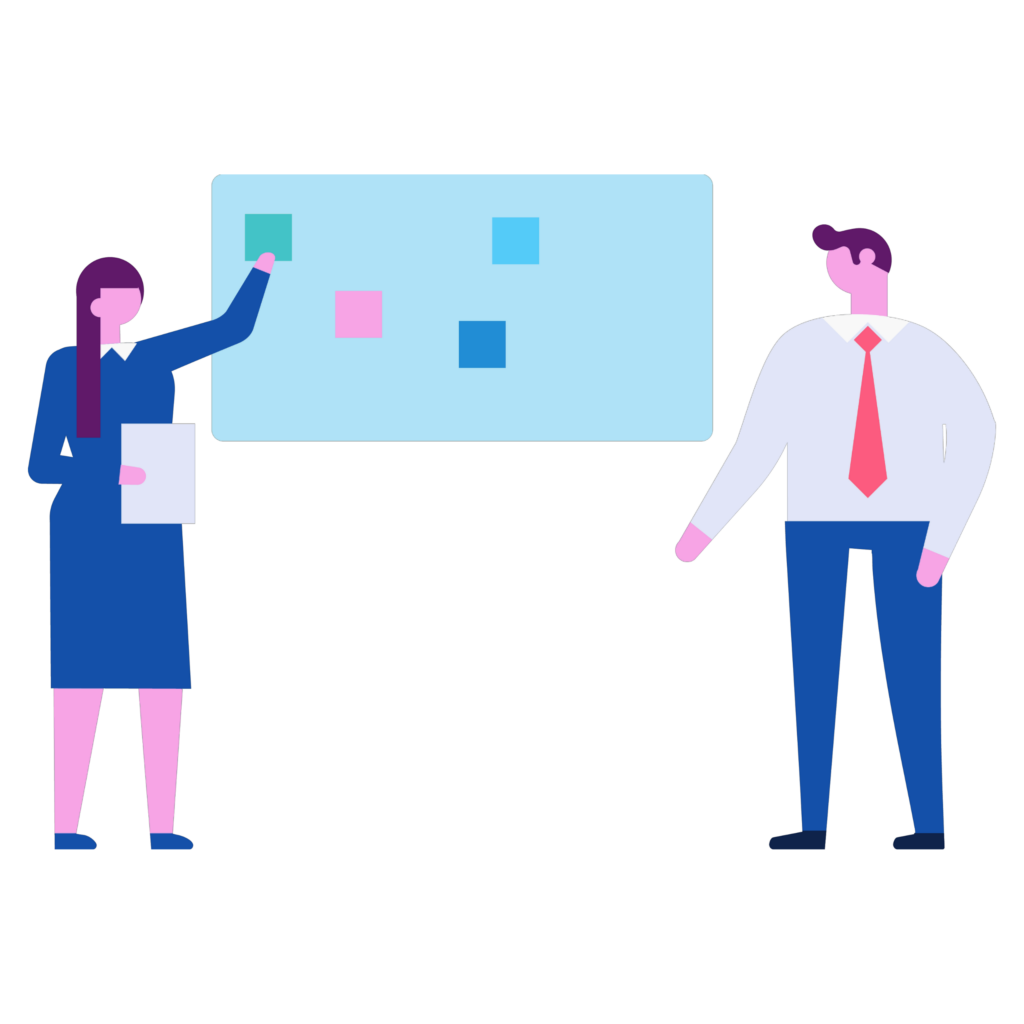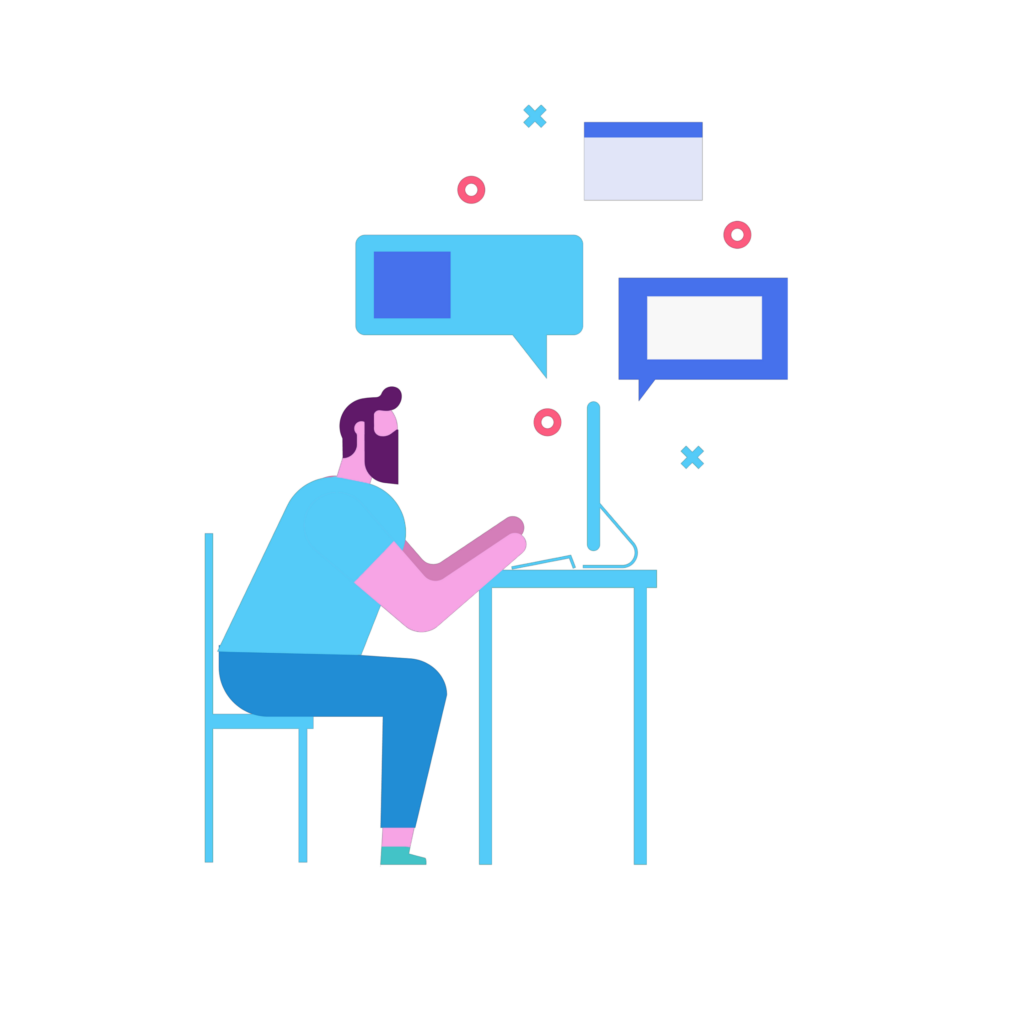 Submitting your blog to niche directories can help you get backlinks from relevant websites in your niche. This can improve your blog's search engine ranking and visibility.
Social media platforms are a great way to promote your blog and get backlinks from high-authority websites. By sharing your content on social media and reaching out to influencers in your niche, you can get valuable backlinks that will help improve your search engine ranking.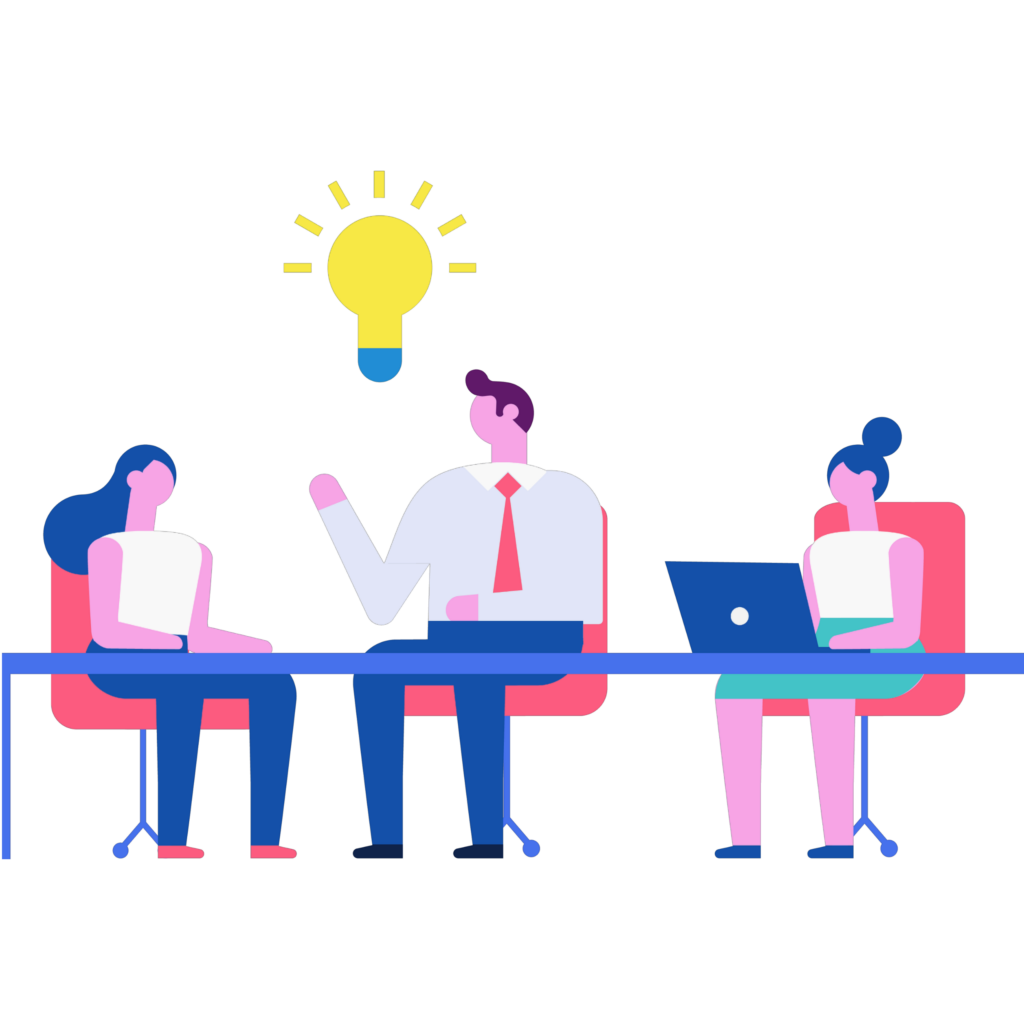 The significant advantages of building backlinks: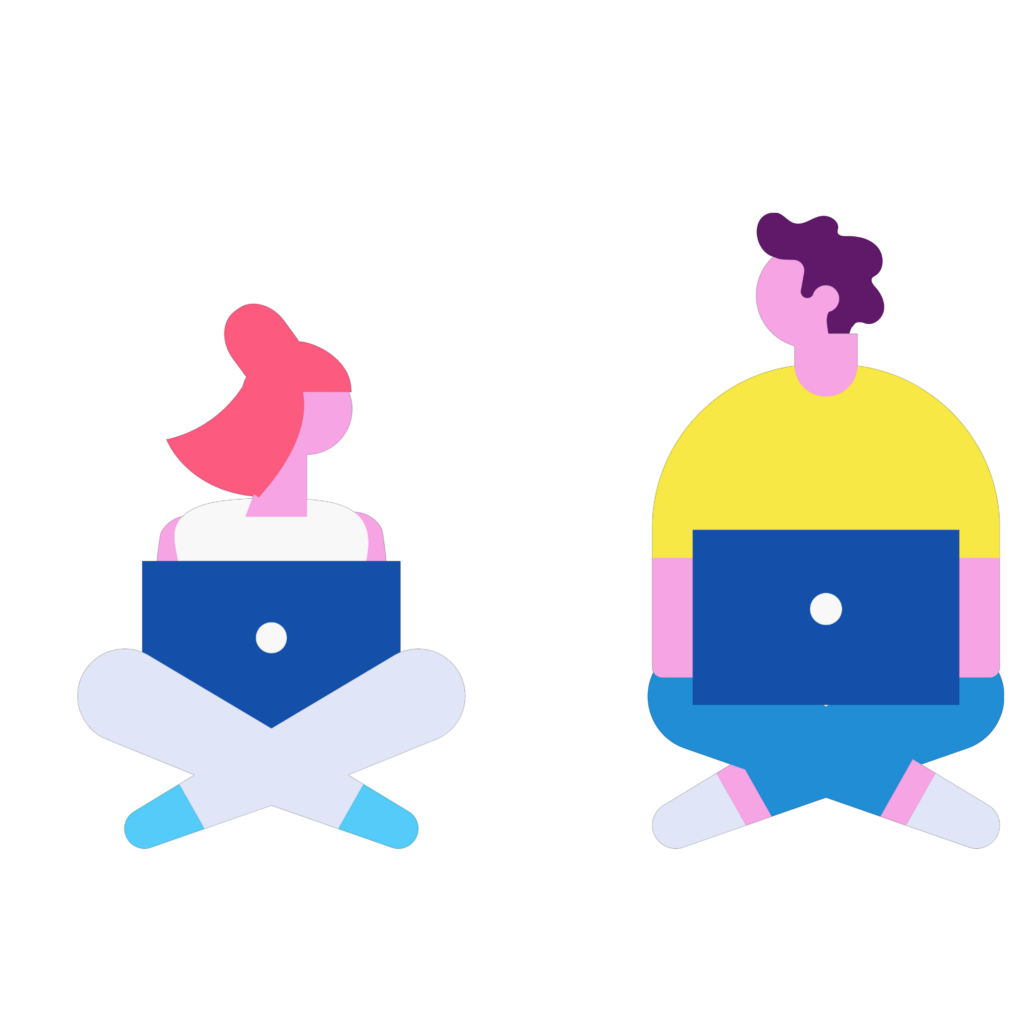 Better Blog Accessibility
Backlinks make your website appear more prominently in search results. As was previously mentioned, they can aid in your ranking higher in search results, which may increase visitors and leads.
A successful website relies on maintaining a good position on search engines. Moreover, getting backlinks from authoritative websites will boost your online visibility and, consequently, your blog's profitability.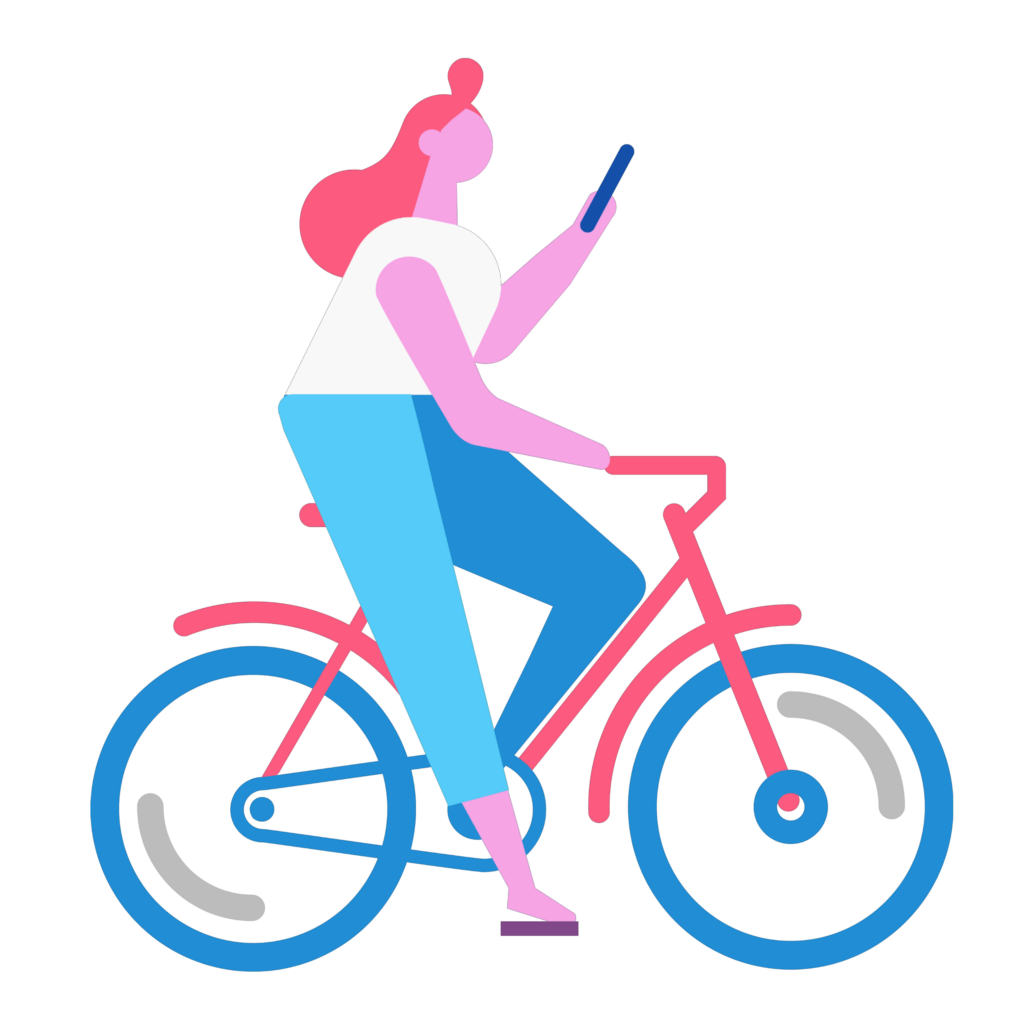 Building backlinks of diverse and high-quality profiles is essential to search engine optimization. By focusing on building the five types of backlinks outlined above, you can improve your blog's search engine ranking and visibility and drive more organic traffic to your site.