Why should you use Web Designing Services?
Websites and digital apps are essential to businesses, companies, and even some individuals. They are the medium to promote your business, reach out and connect to fans, and take the services of experts in different fields. People offering their services online also reach potential clients through their websites. Websites, thus, play a key role in promoting your business or services and have become the source to connect people.
But building a website is a challenging task. Even with the basic know-how, generating an engaging, eye-catching, and good-looking website can be problematic. Thus, it is essential to take web designing services from experts to develop a good website that keeps people engaged and doesn't bounce off.
What Are Web Designing Services?
Web designing services encompass everything related to creating your online and digital presence. They include using experts' help to generate a website for your business or page or using various programming software to make apps for people to download.
Web developers don't only use this software to make the look of a website. They handle the content creation and upload the SEO of the website to allow it to rank, troubleshoot all the bugs and errors faced by the people in any software, and design and employ security measures to make online presence safe.
Types Of Web Designing Services
Web Programming, Development, And Support
People specializing in these fields build websites and apps from scratch. They handle the coding process of the whole thing and build an interactive and responsive interface at the end.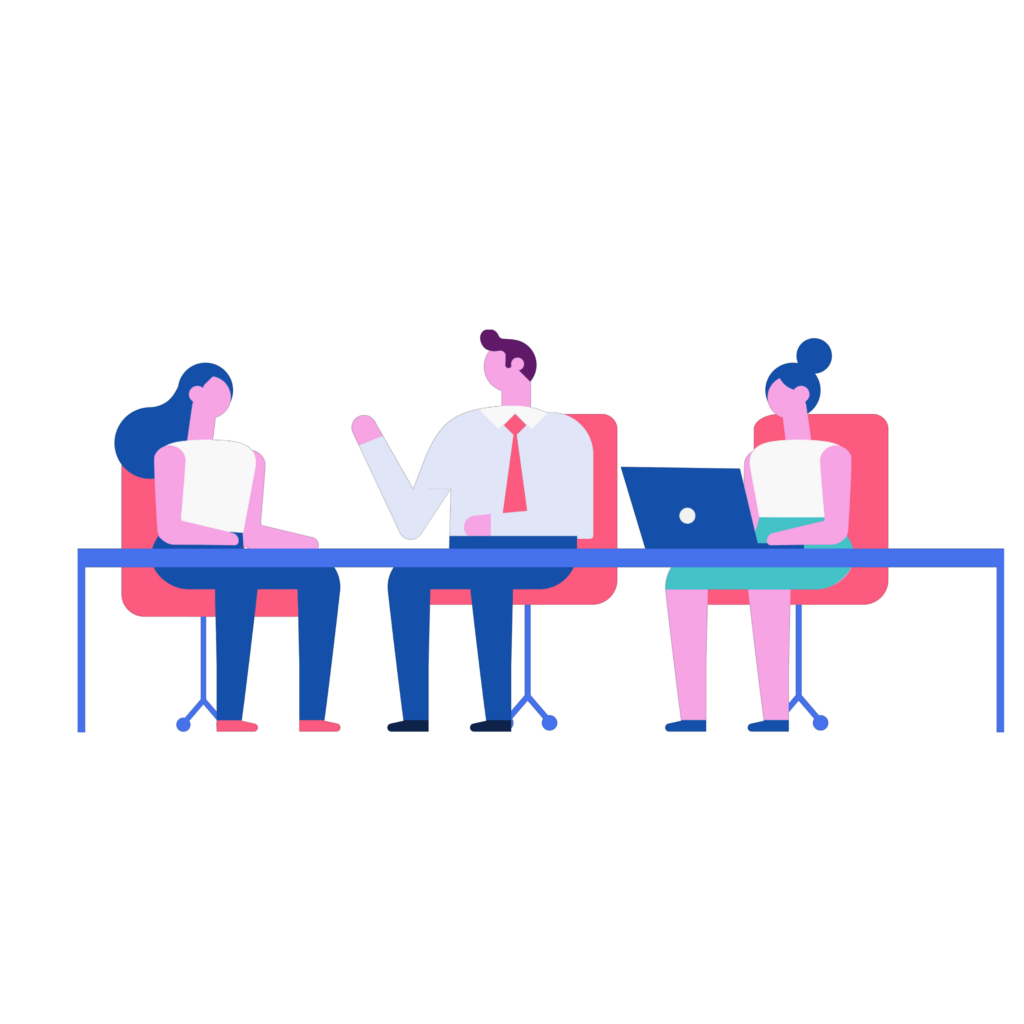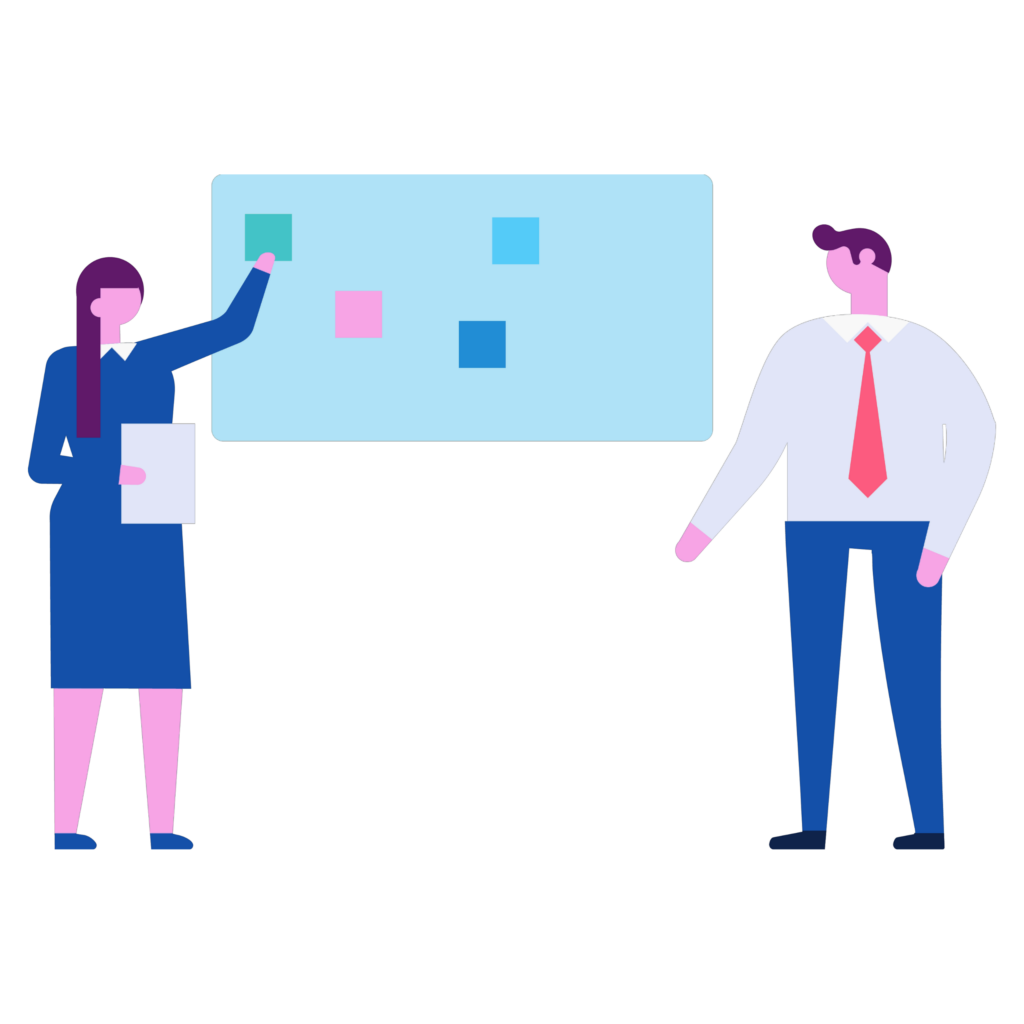 Experts of this type handle the look and feel of the website. They are the graphic designers of the web development world. They make a website look how you have in mind.
This typically involves using different techniques to remove bugs in any website or app and make it easy for people to use. People experts in this field also handle the website's ranking to the top by checking its speed, responsiveness, and clickability.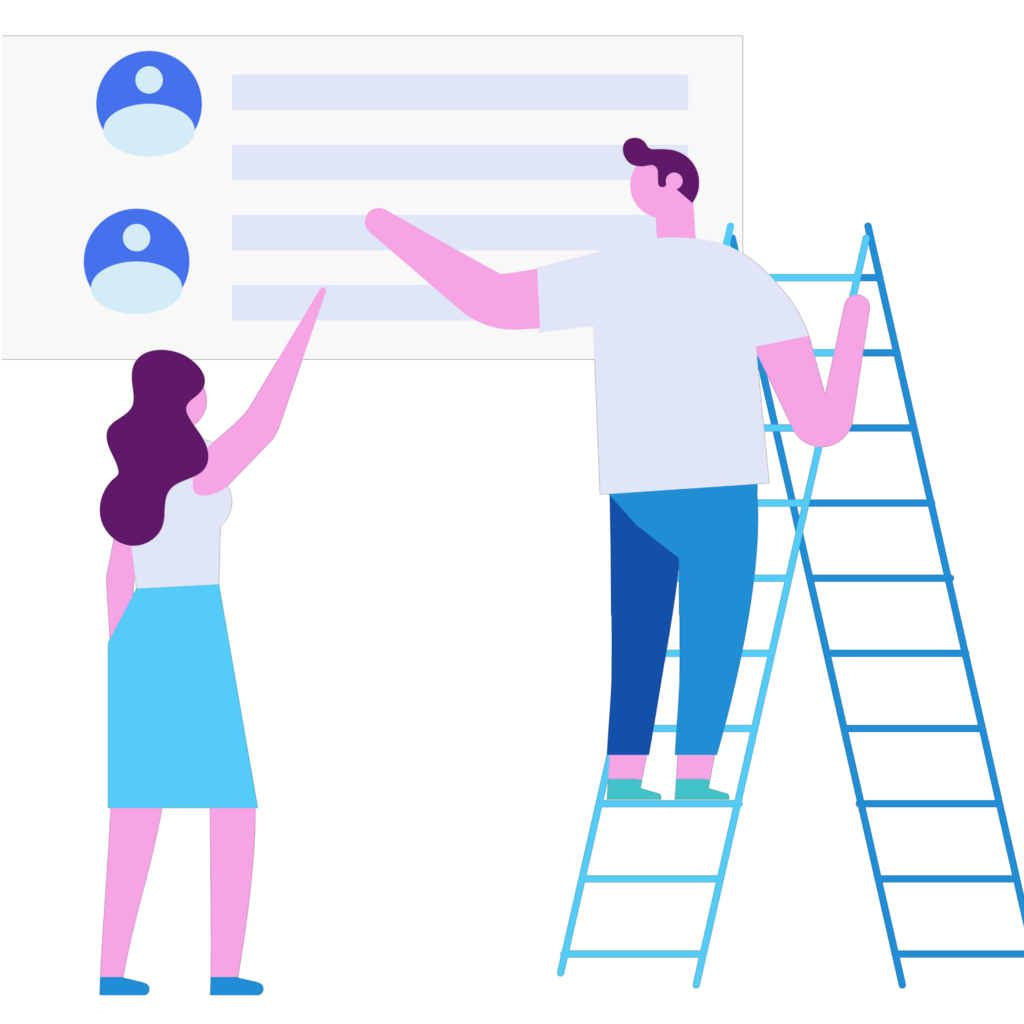 Why Should You Use Web Designing Services
Handling different aspects of a business is not the sole job of one specific person. People experts in handling marketing and sales might need to be equipped with the skills to market their skills online. At the same time, people with good ideas for companies and apps might need to learn how to go about the actual building process. This is where taking web designing services from various experts in the field is recommended.
These experts can handle all your digital tasks successfully. They can develop any app you want for your business or any other services and websites for your retail stores. You will be saved from the hassle of dealing with complex coding or programming software and can make your online presence known to people.
Websites and apps are the new forms of connection these days. Designing the perfect app or website for your business can take time and effort. People offering web designing services allow you to overcome this obstacle and solely focus on your business model. You can need different web designing services based on your needs. Take the help you need to grow, expand, and strengthen your online presence to boost your business and connect with the right people.