Steps to Buildng an Ecommerce Website: Making it Profitable!
The internet plays a vital role in our lives; we also utilize it for socializing, research, shopping, working, and recreation. The current generation of adults who have only known a world with the internet, and as they spend more money online, e-commerce will rise. Nowadays, 43% of customers conduct product research on the internet and social media before purchasing. Building an e-commerce website is beneficial if you want to be in the market in the long run. 
Following are some crucial steps to start building your e-commerce website:
Building an e-commerce website is much simple than you think. Now, ecommerce solutions perform the work for you, but you must still understand what is available and what your site requires. If you do enough study, you may make judgments that will result in situations that will grow and expand with you over time.
Discover Your Ideal ecommerce Platform
The first step in building an ecommerce website is to find the best ecommerce website developer. It is critical to have one that can fulfill the requirements of your products and brand. You can use open-source platforms to build your website. However, to function correctly, open-source systems typically need considerable coding experience.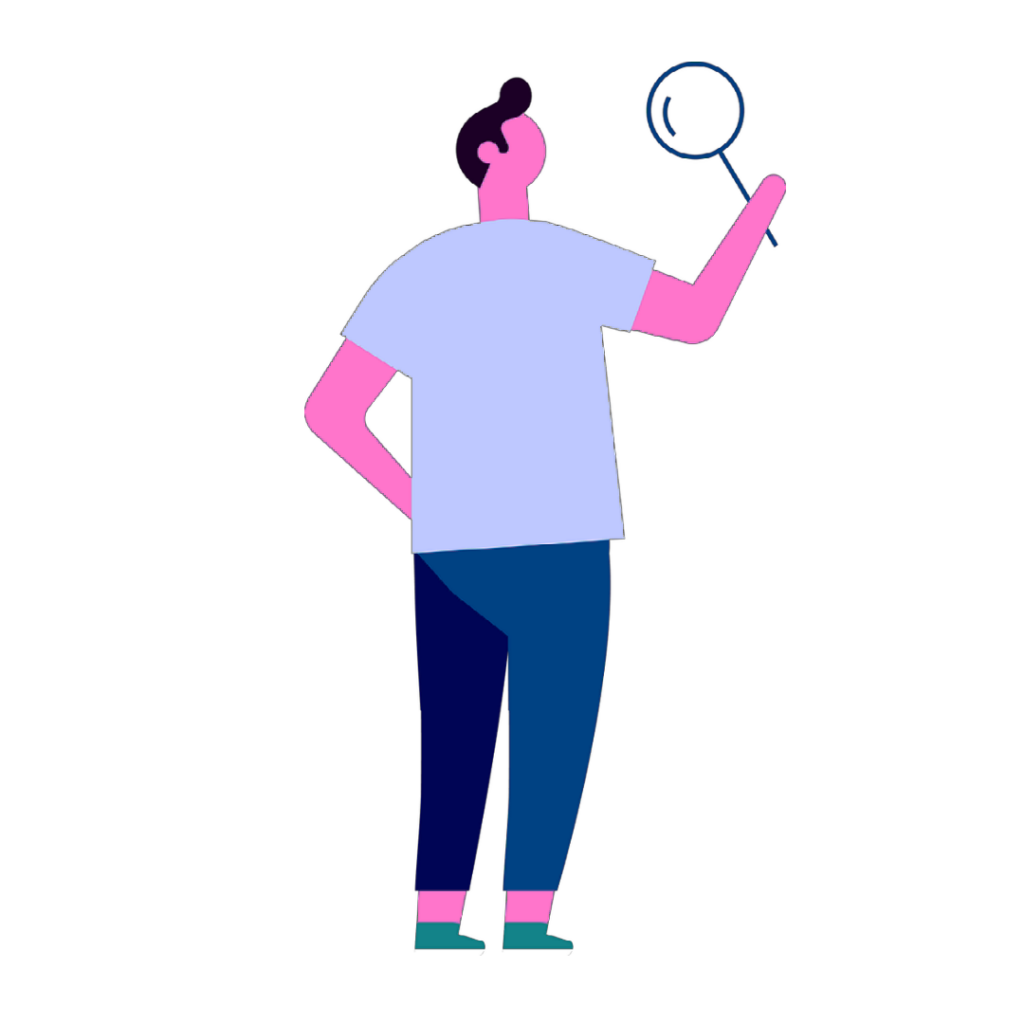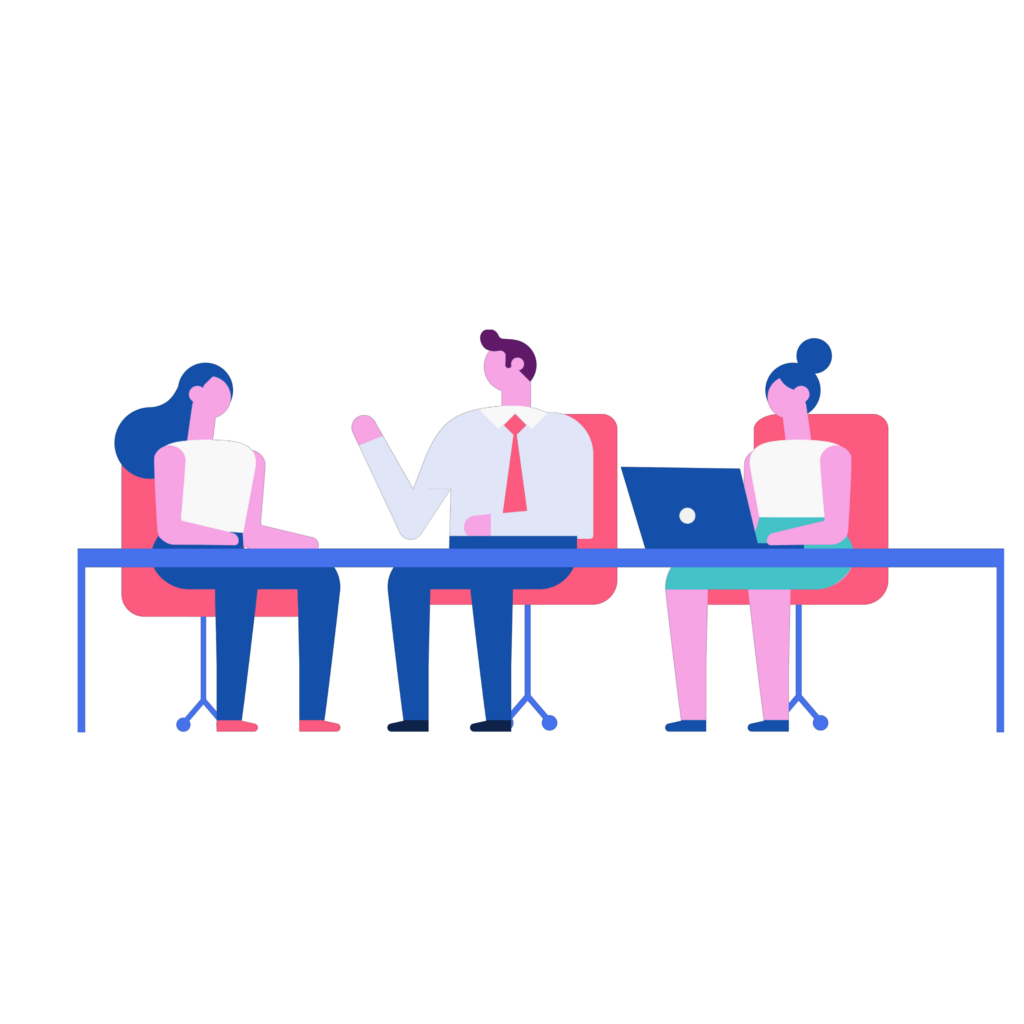 If you already have a domain name, it can be migrated to your ecommerce website. If you don't already have a domain, you must buy it. It should meet the best practices listed below;
Avoid creative spelling mistakes
Avoid generic names
Choose a short name, so people remember it
A developer may help you create an online site even if you are launching your firm. They have the technical expertise to get you up and running so you can start selling sooner.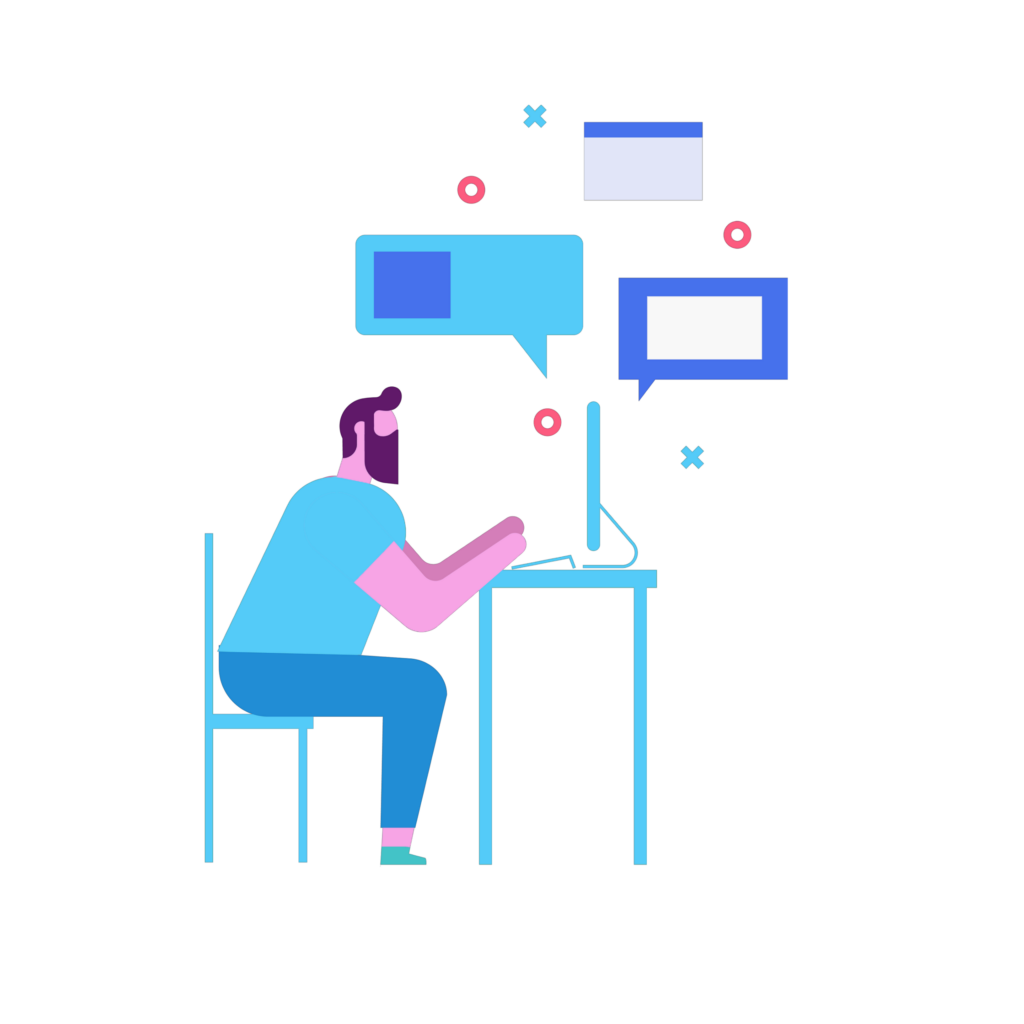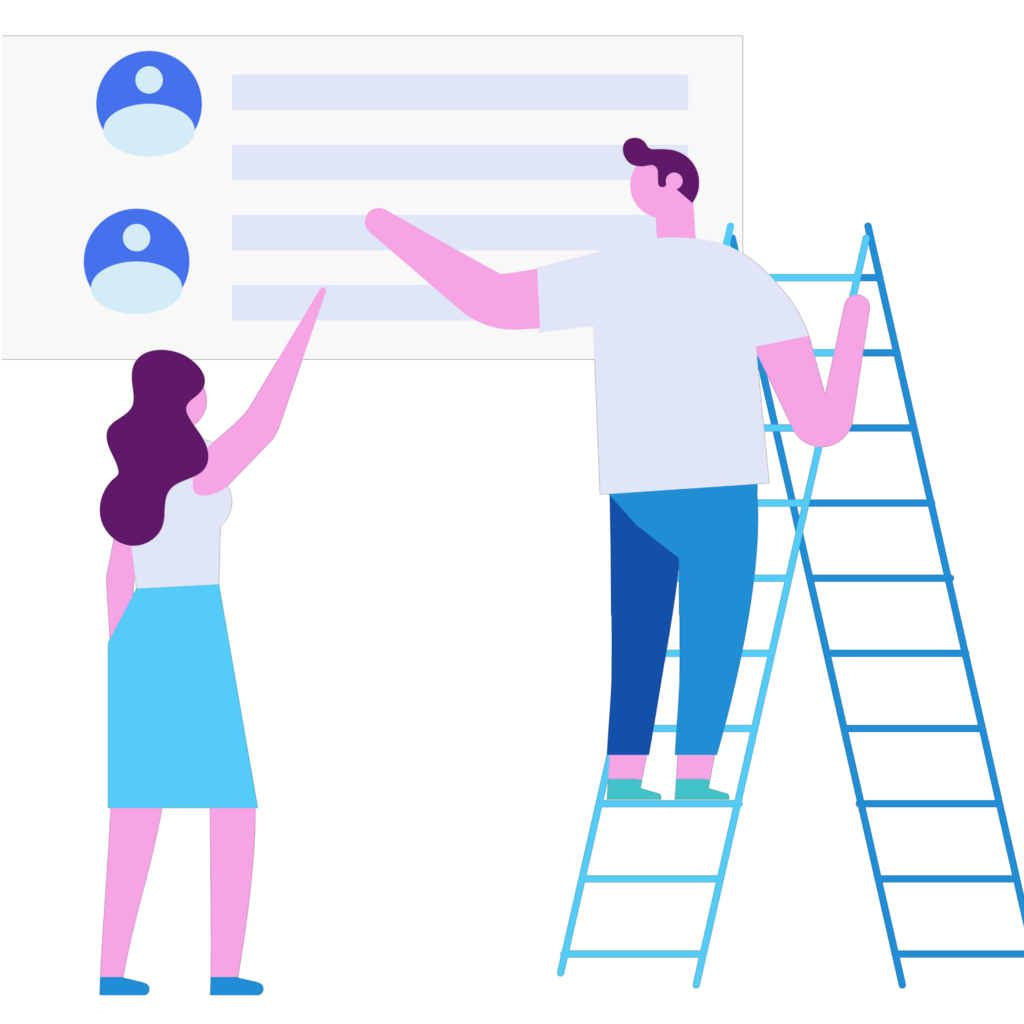 Choose a theme for your ecommerce website vision template. Templates and themes are pre-built pages that you can alter to fit your brand and make your site attractive without any design or coding knowledge.
Product pages are some of the most since they show your clients what you offer. Your products should be presented in the best possible light by incorporating optimal product descriptions, eye-catching photos, and easy-to-navigate categories.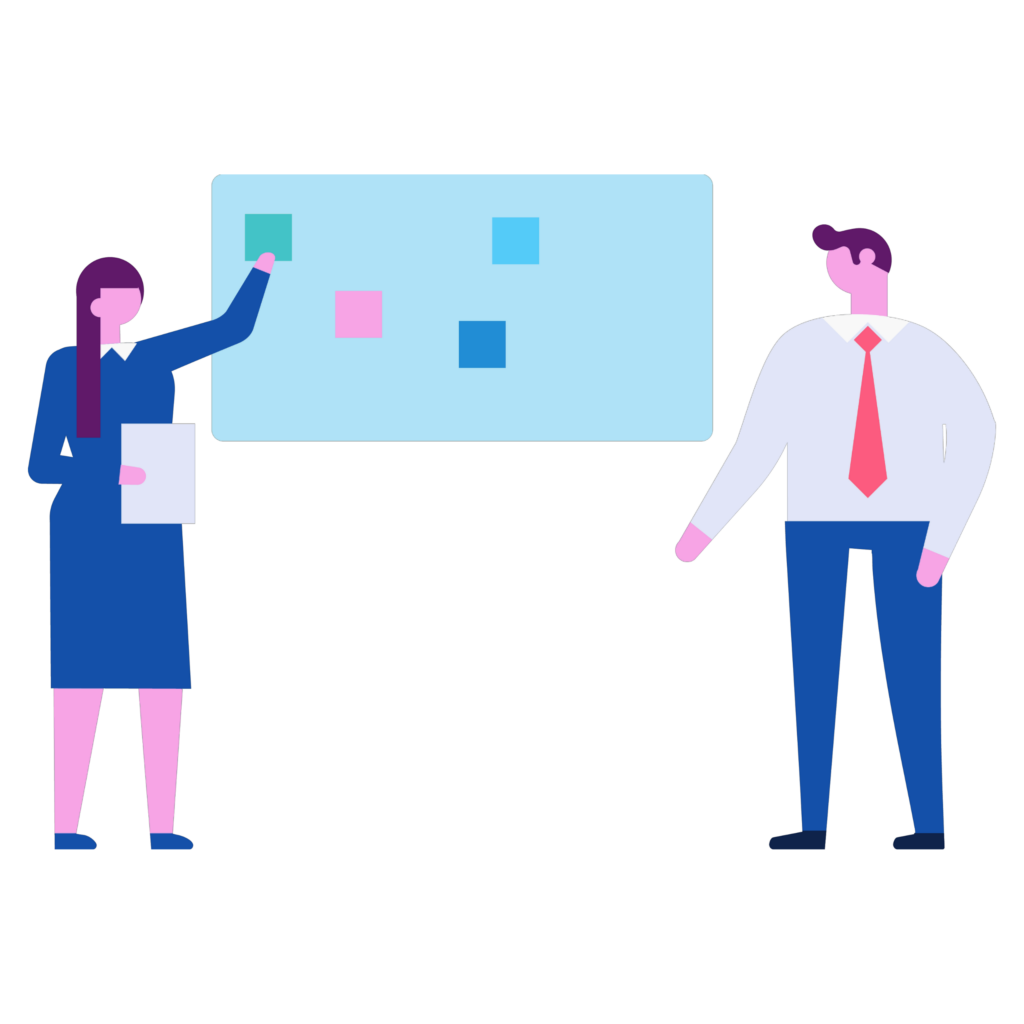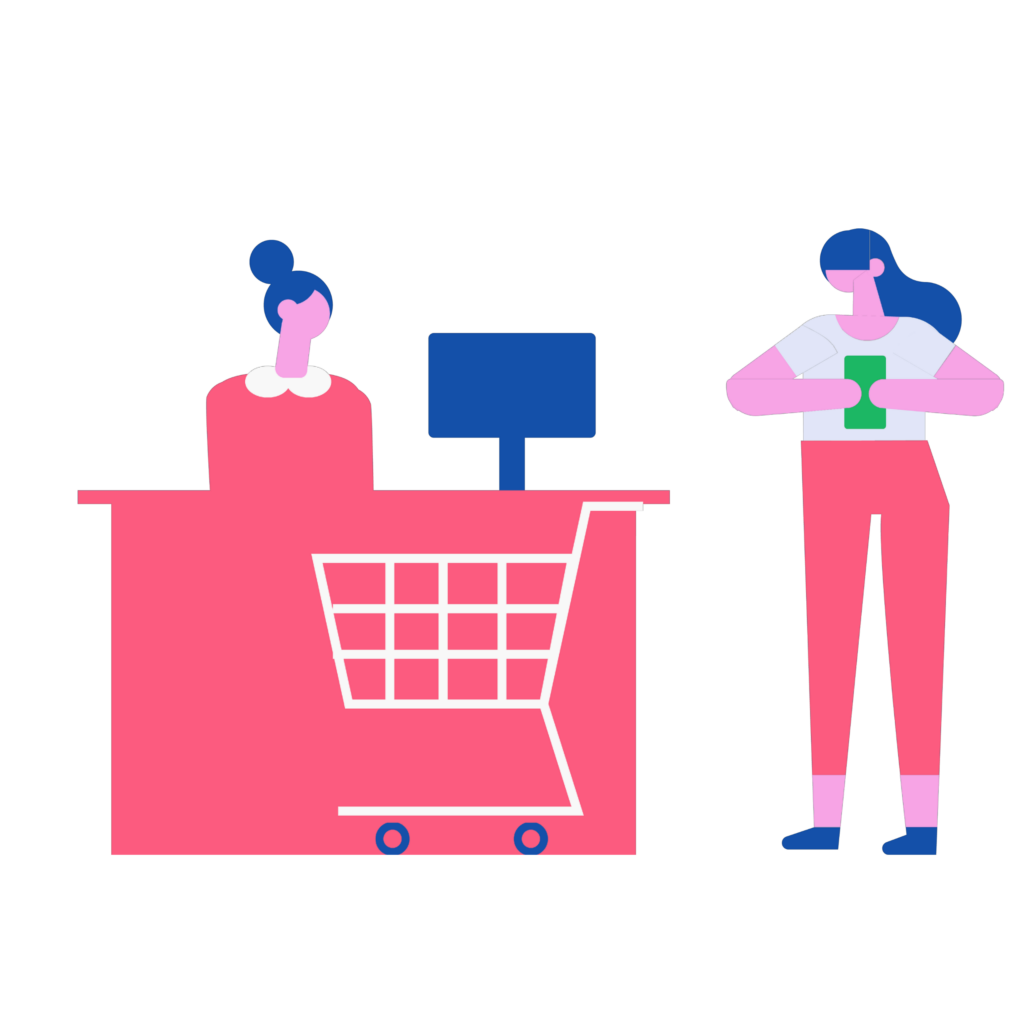 Establish Payment Methods
The proper payment method is critical for completing a deal. If the process is too complex or suspicious, your consumer may abandon their basket and never return.
Sort all Your Shipping Preferences
Shipping is a part of ecommerce, and customers want things to arrive quickly, so select your delivery options carefully.
Check and Publish Your Online Store
A good launch is dependent on everything on your website operating correctly. If a link doesn't function, payments don't go through, or the site doesn't appear well on mobile devices, it might drive clients away and cause lengthy delays while you resolve the problem.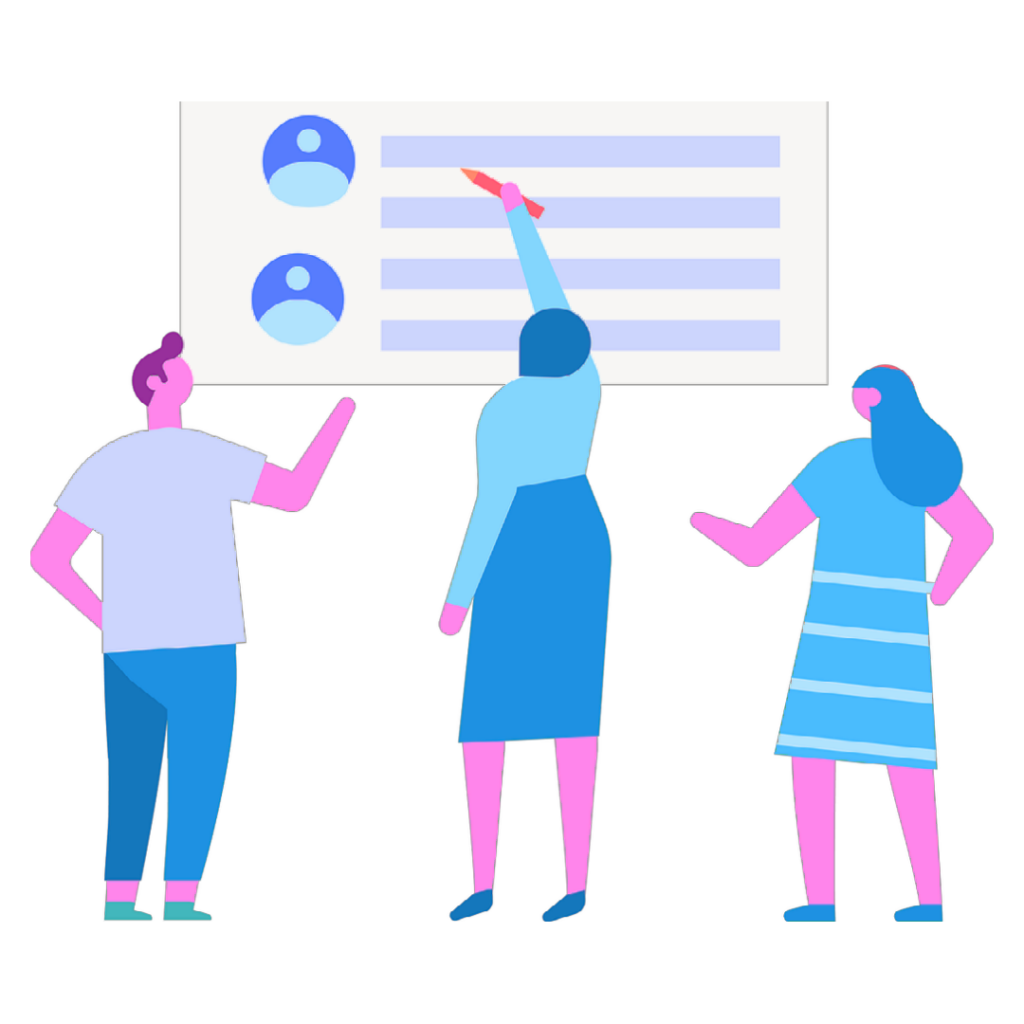 Retailers cannot afford to remain offline if they want to contact customers. Building an ecommerce website enables firms to reach new markets and develop resilience by selling even if their physical locations must close. You can create your Ecommerce website with the help of Adroited. 
An ecommerce platform and developing a marketing plan to launch a successful online store may put you ahead of the competition.