5 Tips to Hire a Professional Website Design Agency
Recent statistics show that you need a solid internet presence to thrive in today's highly competitive market. However, independent web designers, freelancers, and web design firms are increasing. And the abundance of options can make it tough to choose the right fit for you.
This article provides a complete guide on things to look for when selecting a web design firm for your company.
What Is a Web Design Agency?
A professional web design agency builds industry-standard web solutions for individuals and companies by combining written, audio, visual, and other relevant resources, including SEO. They also provide services like social media marketing, content creation, search engine optimization, and a complete suite of digital marketing services.
How To Choose an Ideal Fort Myers Website Design Agency?
Hiring the right web design provider can be complex, especially if it's your first time. To make things easier, here is a list of things to look for when selecting a Fort Myers web design service.
Make A List Of Your Ultimate Aims And Ambitions
Before selecting a web design firm, decide on the sort of website you want to build. List websites that have impressed you, and note the concepts you want to emulate. This will assist you in determining if you want a more conventional website with simple functionality or a trendier, exciting, aesthetically attractive website.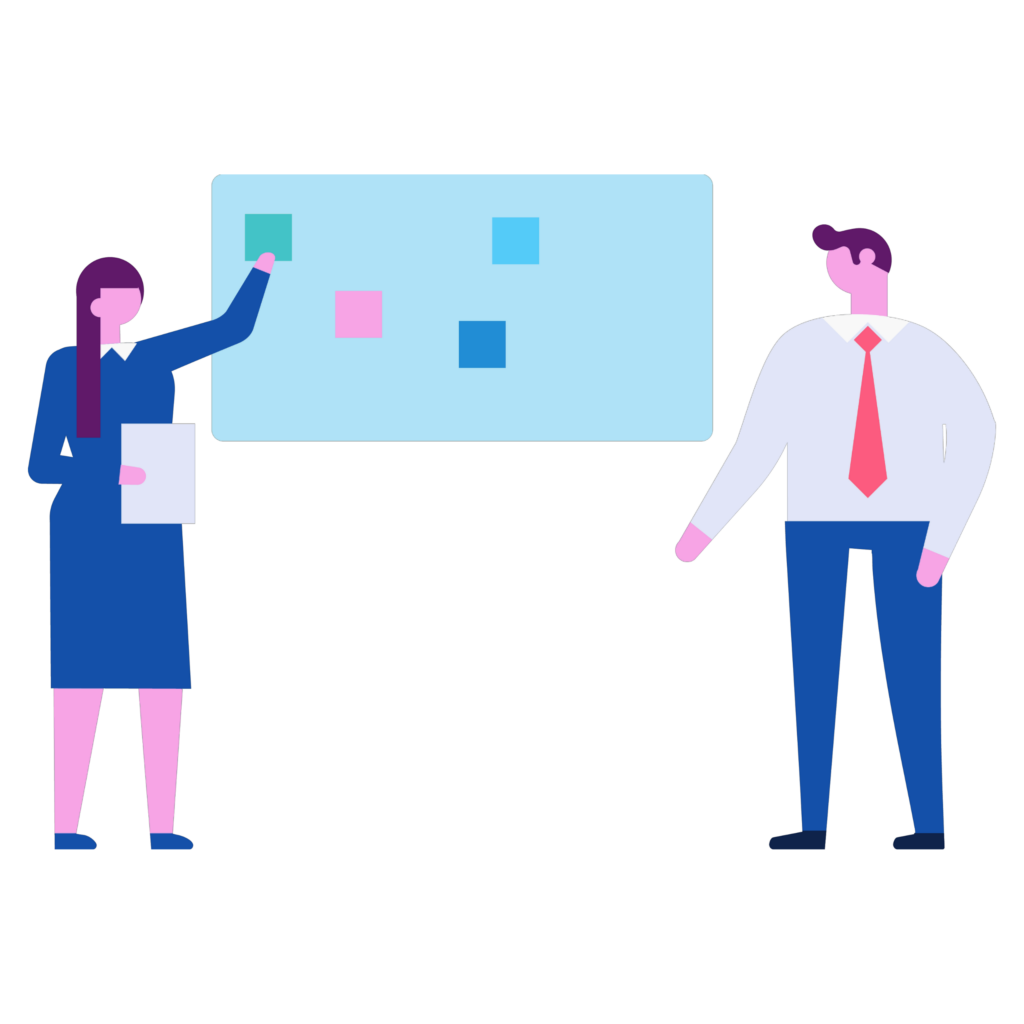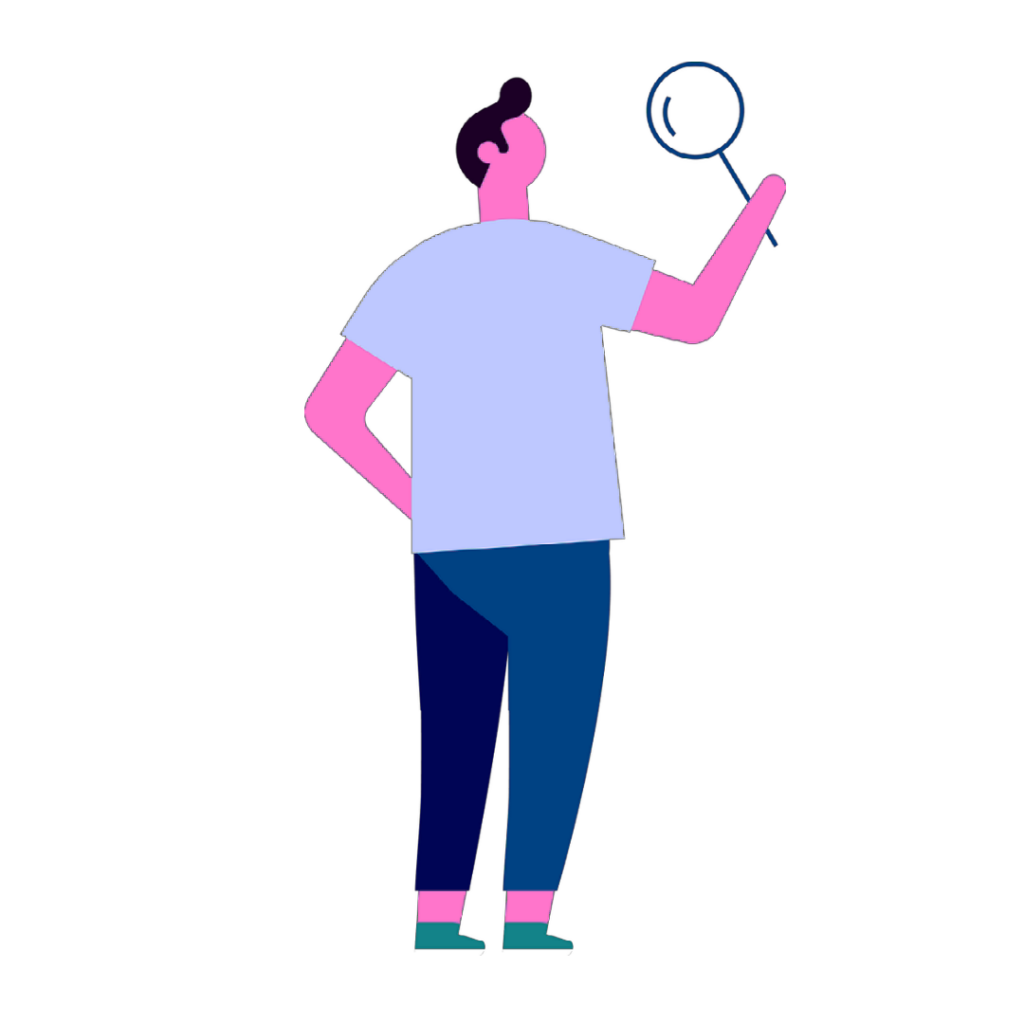 Examine The Developer's Previous Work
A web developer specializing in creating game websites may need help building commerce sites according to Google's guidelines. So be sure to inquire about the developer's past projects and expertise.
Determine if the developer has the technical expertise required to create your website and whether he has previously worked on comparable projects. Continue your search until you locate the finest web design firm to supply you with the needed services.
A portfolio is an excellent way to demonstrate the kind of projects on which your developer has worked. However, you should also call the developer's former customers to evaluate how successfully he performed his duties.
Feel free to contact some of their prior customers to learn about their experiences working with that specific developer or web design studio.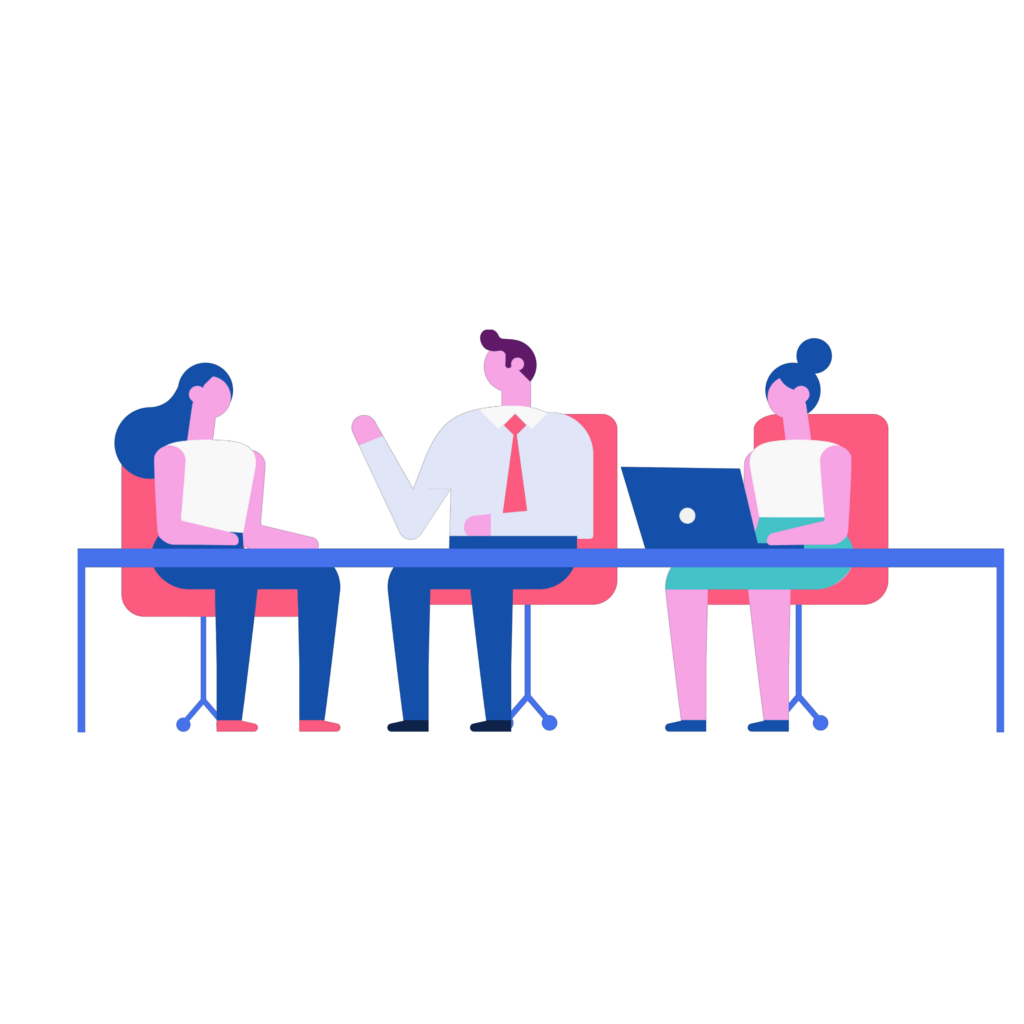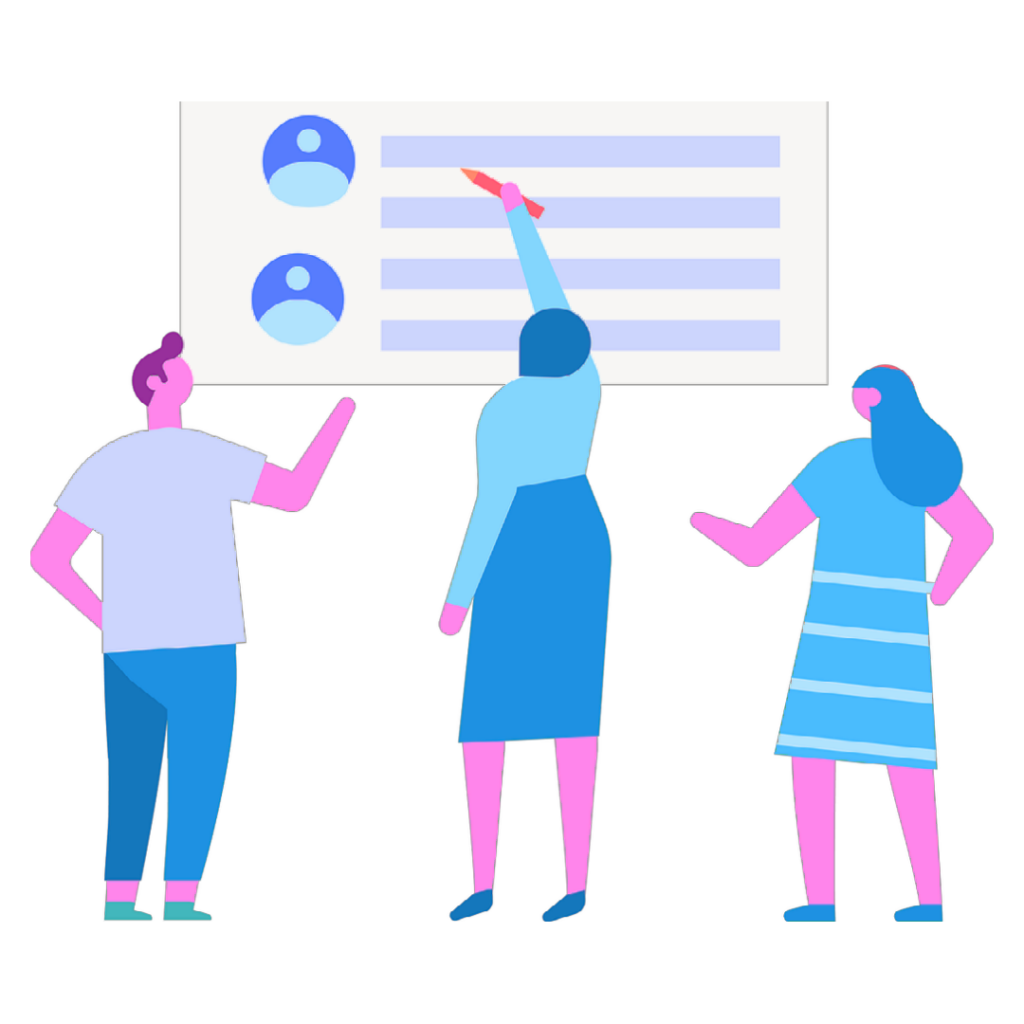 How Trustworthy Are They?
Examine their website for any certificates, accolades, or awards listed. This helps you determine their credibility.
When you hire a web design firm, you entrust them with one of your most critical marketing and communication tools. Hands down, one of the most significant things to look for in such a transaction is credibility.
Do They Have a Presence on Social Media?
Social media marketing is becoming a more critical digital marketing technique. If the web design firm you're considering doesn't use social media for their own company, you should question if they're genuinely masters in internet marketing.
Remember that your website is the center of your brand image. How your web design partners portray themselves should be consistent with their website and overall branding. Examining their social media is also a fantastic approach to getting a feel of how they market themselves.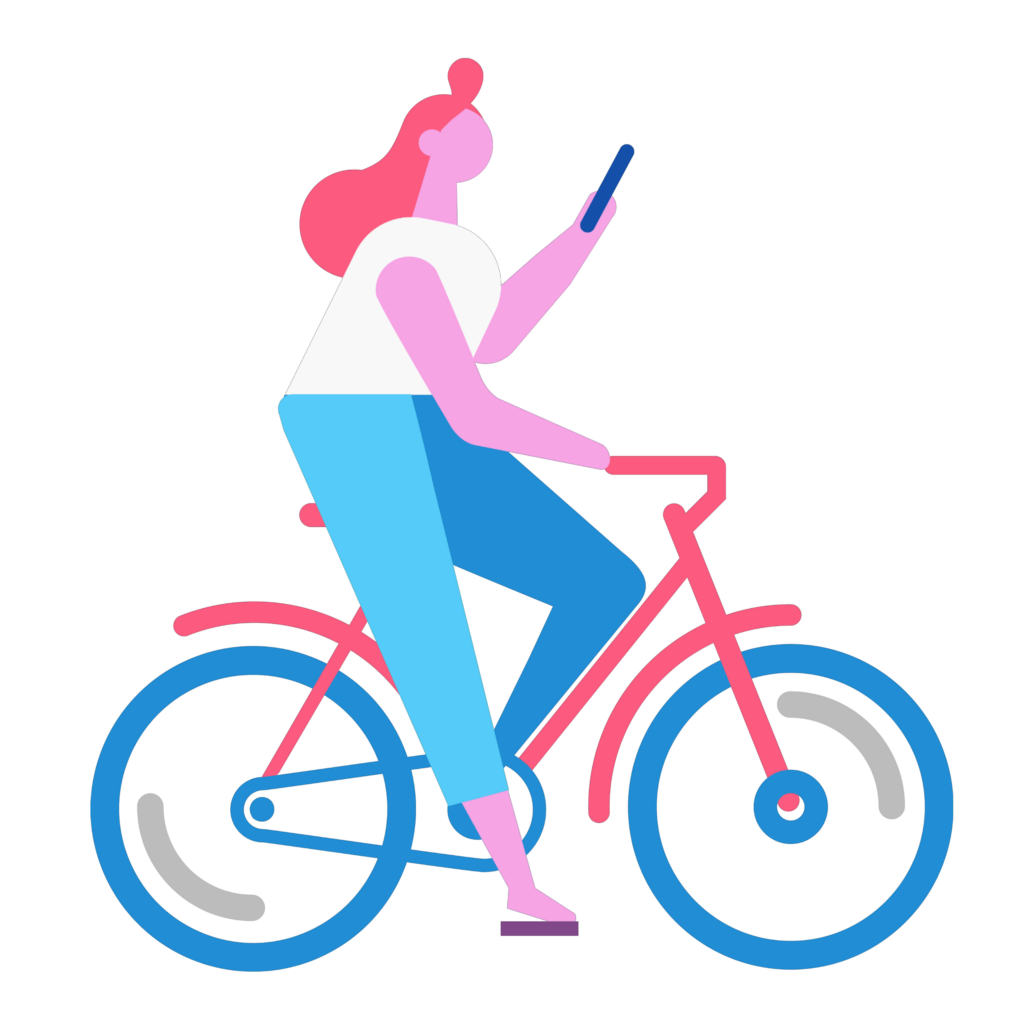 Doing so much research into various web design services may be a significant time commitment. However, considering how much time (and money) you may waste if you make a wrong choice, you will find it is well worth the effort.
Remember that your website serves as your company's online headquarters. This engine should synchronize with your social media, print, email campaigns, and other marketing strategies to produce actionable results.
We provide various web development solutions that help our clients create remarkable first impressions and lasting bonds with their customers.