5 Essential Pointers to Know Before Your Own App Development!
As entrepreneurship has become increasingly popular, the door has been opened for an avalanche of start-ups. However, when you think about starting a business that only requires a little capital or experience (like app development), do you ever feel like you need more? To break it down, here are five essential points to remember to start your app development.
Thoroughly examine your market
When considering starting a business, is it easy to know what market you're in? When you want to create an app, it's best if you do appropriate research. What are people using their phones for? What are they interested in? Open up the App store and find out which apps have similar features. This will help you know what kind of app will benefit your targeted audience.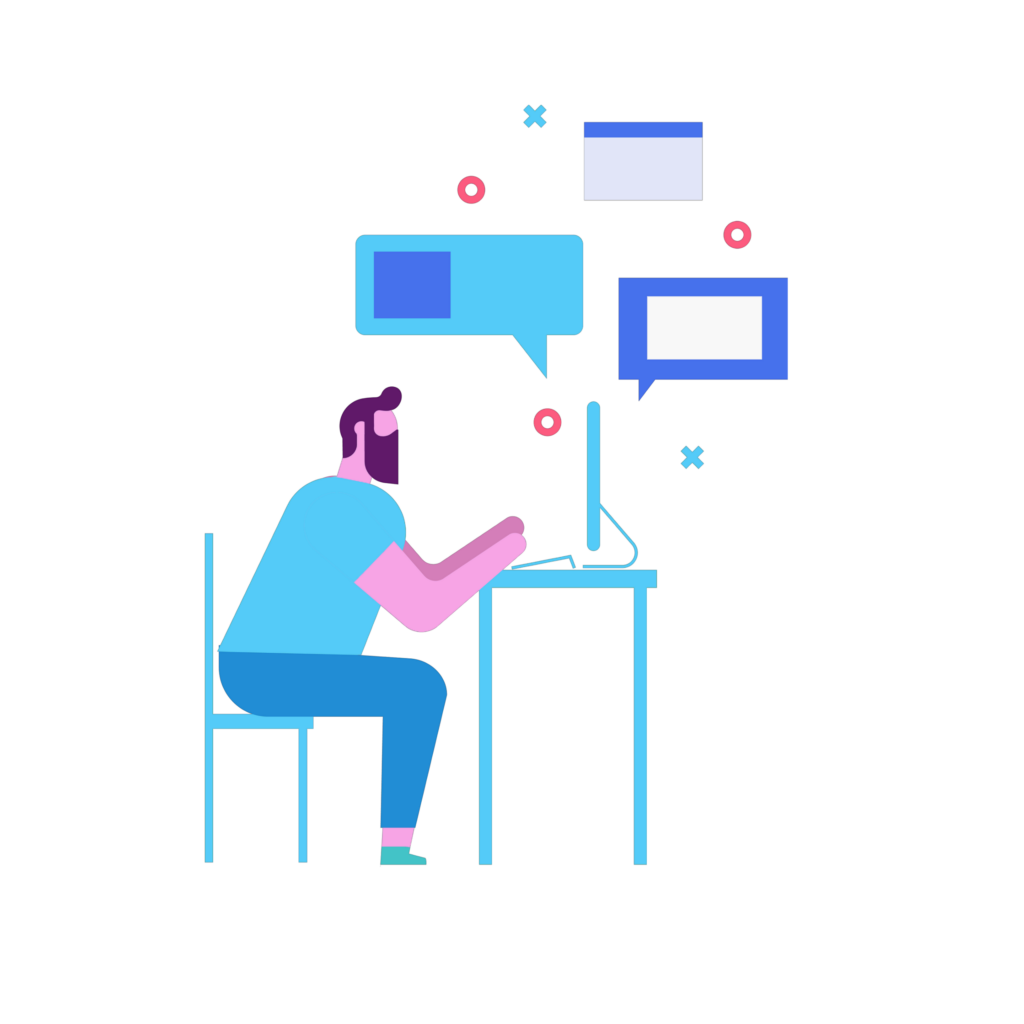 Know your possibilities for monetization
Businesses are always, for better or for worse, in need of monetization—how you make money matters greatly. If you want to be a developer and not offer any product, that's fine. However, if you like creating apps to make money off your work, find out how to monetize your app. The best way is by word-of-mouth marketing and advertising.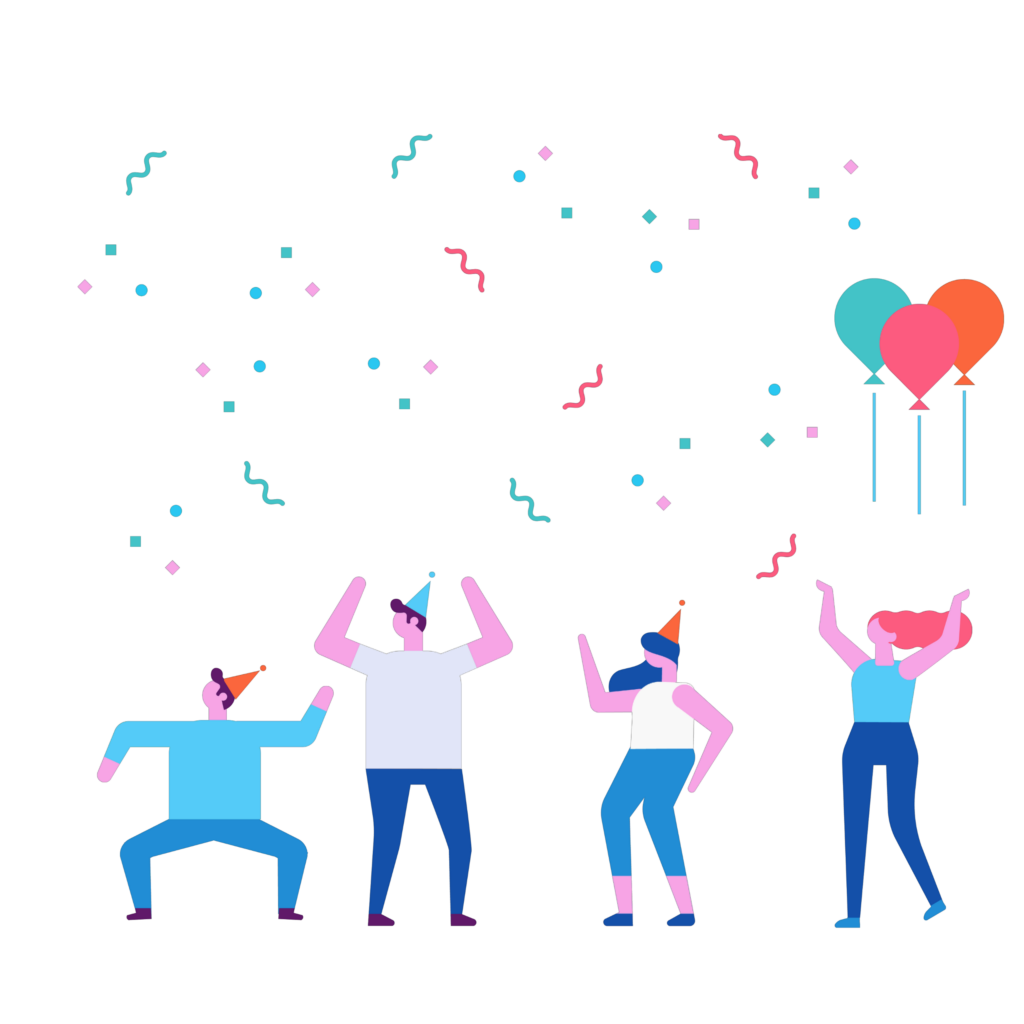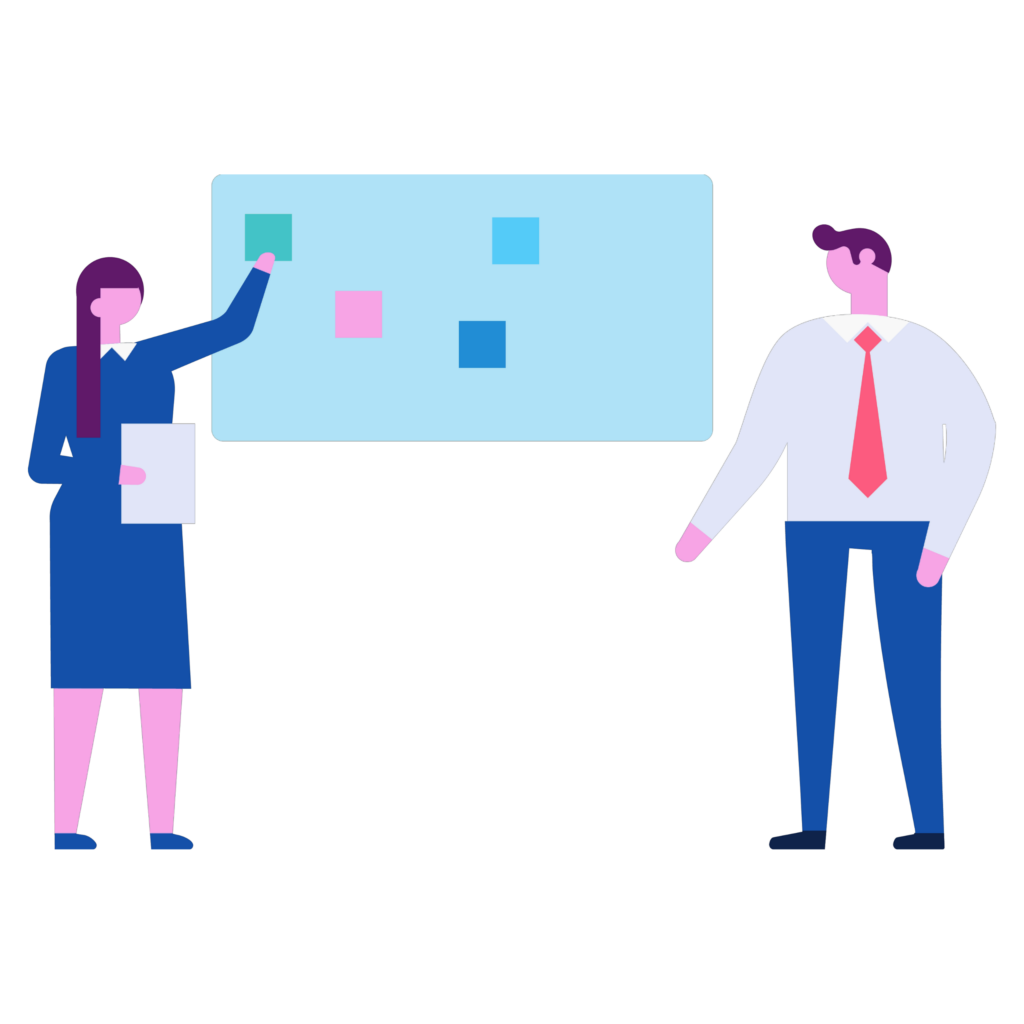 Select a web app, a hybrid app, or a native app
There are three main kinds of apps; similar to company software development. A web app is developed using HTML and JavaScript, a hybrid app is created with HTML5 and native components, and a native app is designed with the help of Objective-C or Swift. It all depends on your experience, which programming language you prefer, and the client's needs.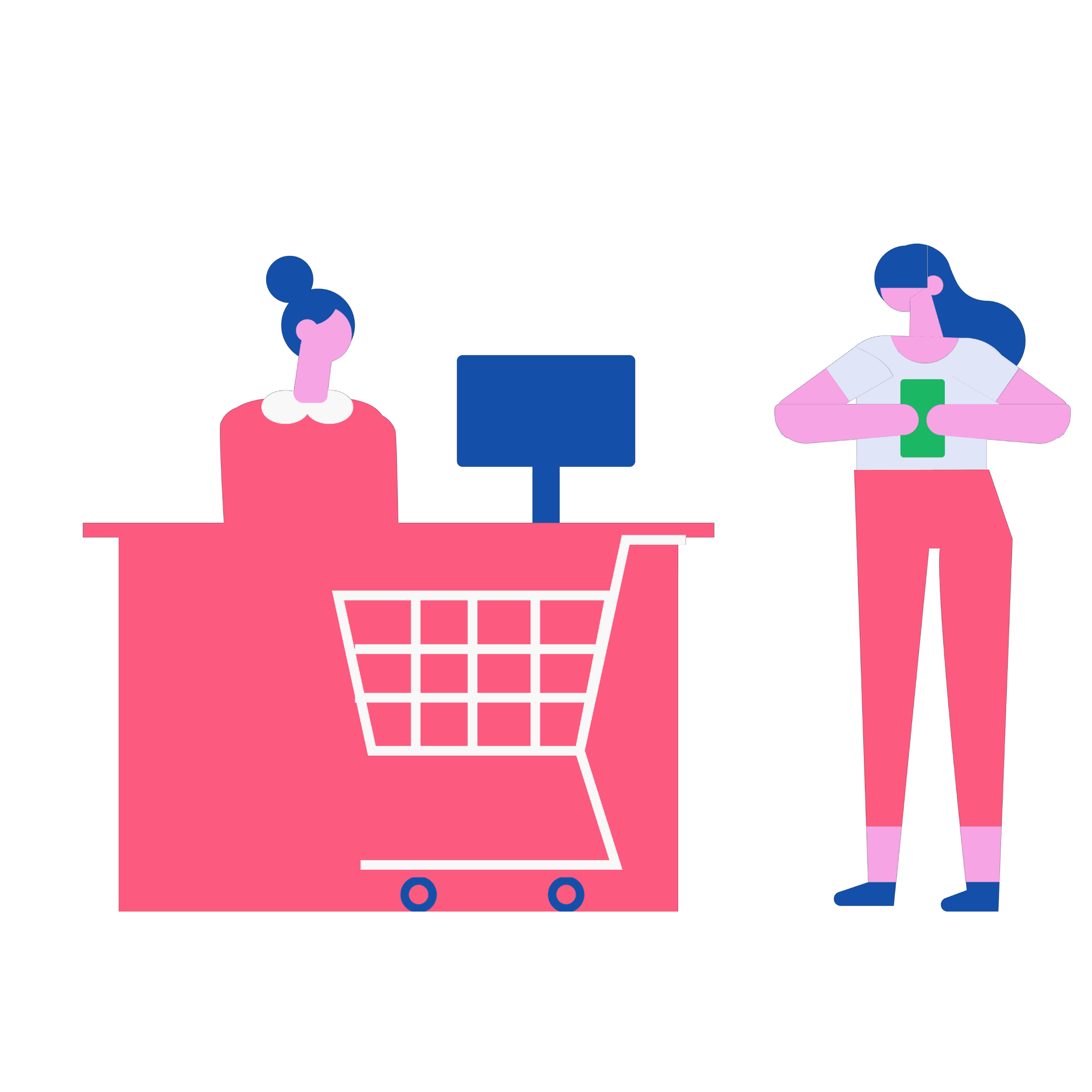 Create a buzz before launching your app
Why not create a buzz before the launch if you plan to begin app development? People are busy; they don't have time to download your app. You can start a social media campaign or a pre-release to ensure they click on the app and run it. Tell people as much as possible about your app so they're excited to try it out.
Make an app store optimization plan
Setting up easy user account creation is one of the biggest failures on the app store. Apple has strict guidelines on the process, so you must ensure it's smooth and simple.
One of the most important things to know when you're getting started is what resources are available to your business. How much time, energy, and money do you have to spend? What kind of resources could you get from friends or family? Knowing where your resources come from is one of the key factors in making your app development possible.
There's no doubt that starting a business is not easy. However, it's possible if you set your mind to it and use the right tools to make your platform go viral. When you know how to do all these things, you're already on your way to becoming an app developer. Lastly, you can also follow this guide to better understand the importance of mobile apps for your business.