Software: Customer Relationship Management
Businesses and companies offer all their services to clients online and keep track of customer relations and history on their websites for the clients to see. With businesses moving online, customer relationship management is also shifting to online systems. This is where customer relationship management software comes into play.
Customer relationship management software is the tool offered by a company to keep track of customer activity, offer them more accessible access to special offers and promos, and build a better relationship with them by providing them with an available picture of all interactions and transactions.
History Of Customer Relationship Management (CRM) Software
The history behind the use of the first CRM software is new. We can track the first use of such software in the late 80s and the early 90s, way before the advent of the modern computer. The prototype of this software was the contact management system (CMS. It was then changed into the Sales Force Automation (SFA) software.
The SFA technology worked in the same way as modern CRM software. Vendors and salesmen used it to provide certain better features to their users, such as sales histories, presale offers and discounts, and other marketing incentives.
Today, the CRM structure provides all these services and new features like their activity on the business websites and an available picture of all the transaction details.
Why Do You Need A CRM Software
With growing businesses, it becomes hard for big companies to keep track of the data of all their customers. Manual input and sorting of this data is a long and arduous process that can take away valuable company time and decrease productivity. This is only useful for the company in the short run.
By using CRM software, companies can streamline the process by keeping a central database of their clientele and making accessing this data easy for the clients. The communication between the clients and the company can improve significantly while at the same time conserving valuable company time and money.
Advantages Of A CRM Software
CRM software can be beneficial for the company due to the following reasons:
Using good CRM software and maintaining good customer relations can increase your chances of getting better leads. These leads can increase your sales and boost your business significantly.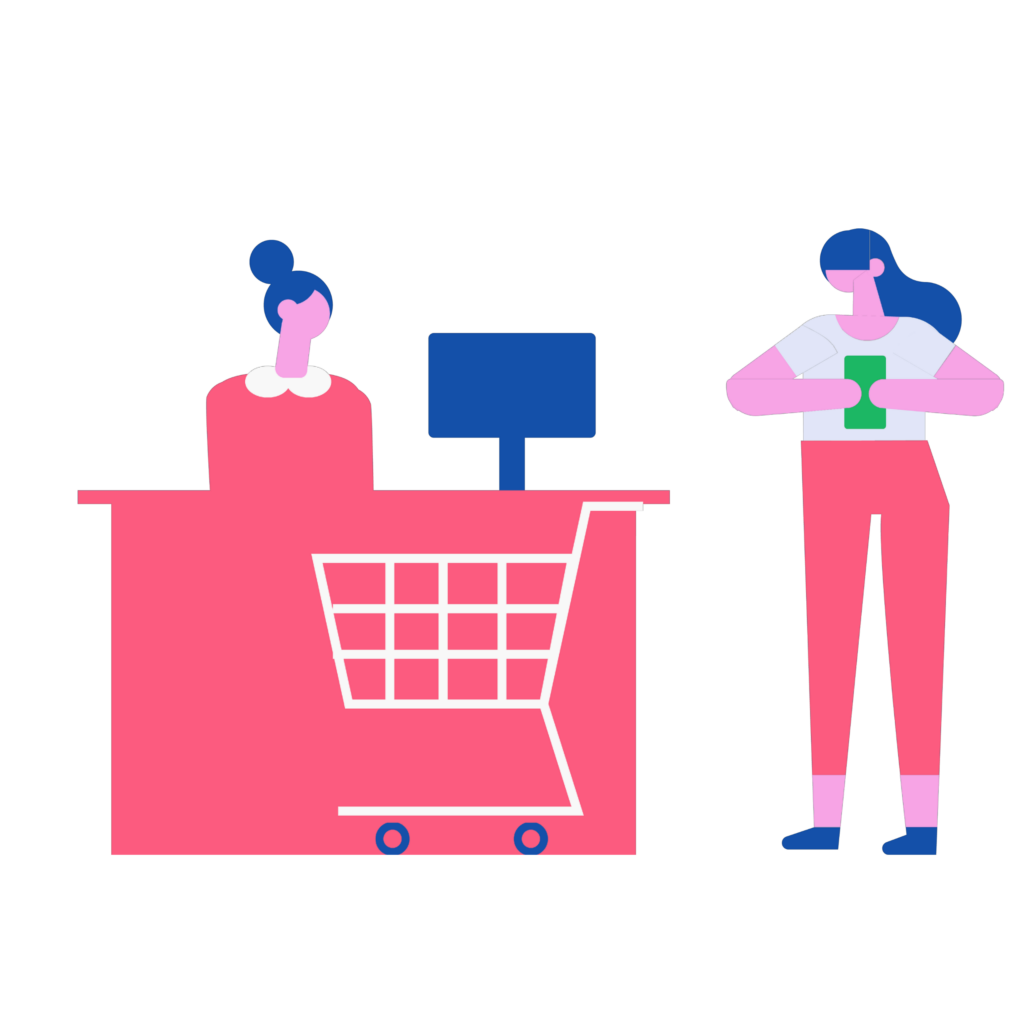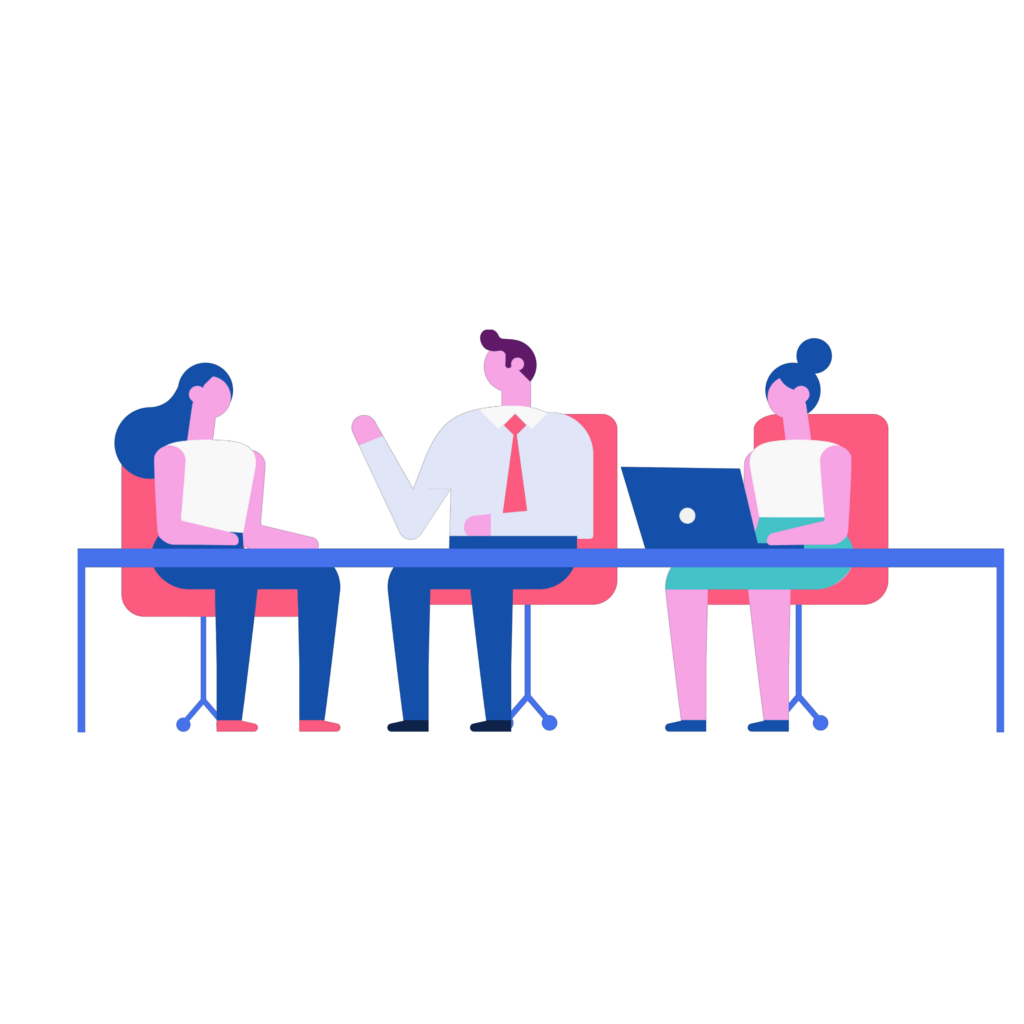 Having all the customer data in an organized place allows your sales and marketing team to go through it quickly and make better business decisions. This will help the company preserve its resources, and better decisions will also help increase its sales.
By using an excellent and professional CRM vendor, you can ensure that the data you store is safe and secure from all external threats. As customer data is a valuable asset for the company, securing it will ensure that it never leaks to disturb the customers in any way. This data will stay with the company throughout its life.