How Internet Marketing can help your business
Every small or large business needs a marketing department to increase its popularity. The people in this department work to make the business known to the people and bring in new clients.
The same is the case with all modern businesses of today. Since the world has gone digital, ways to market companies have also digitalized. And since the internet brings together the whole world, internet marketing has become the new norm.
What Is Internet Marketing
Internet marketing means using the internet to promote your business. The whole world uses the internet today, and people are constantly using their phones and computers to connect with the world. Internet marketing utilizes this use to promote products and websites.
Through internet marketing, you can use ads to help you promote your online store or any website. These ads are shown to people on their phones and computers who visit your website to buy a product or a service.
How Does Internet Marketing Work
The main pillar behind internet marketing is ads. Many websites and apps show ads to people using them linked to the target website or business.
Ads are often targeted to the people interested in some products or services. These people are then directed to the product page to buy different products for their needs.
Some other ways people use internet marketing to promote their websites are product pages on social media, apps on various app stores, and video channels of their services.
Advantages Of Internet Marketing
Internet marketing has the following advantages over traditional methods of promoting your business:
While brochures, billboard ads, and TV adverts often play an essential role in promoting a business, they are limited in their reach. In the case of TV ads, many of these ad ideas only work for a specific area or even a country.
But, with internet marketing, you can promote your business worldwide. Whether video, image, or audio ads, your ads will have a worldwide audience and teach millions of people.
Promoting your business to millions can bring in unimaginable sales and huge profits. Even your business can become the next viral thing.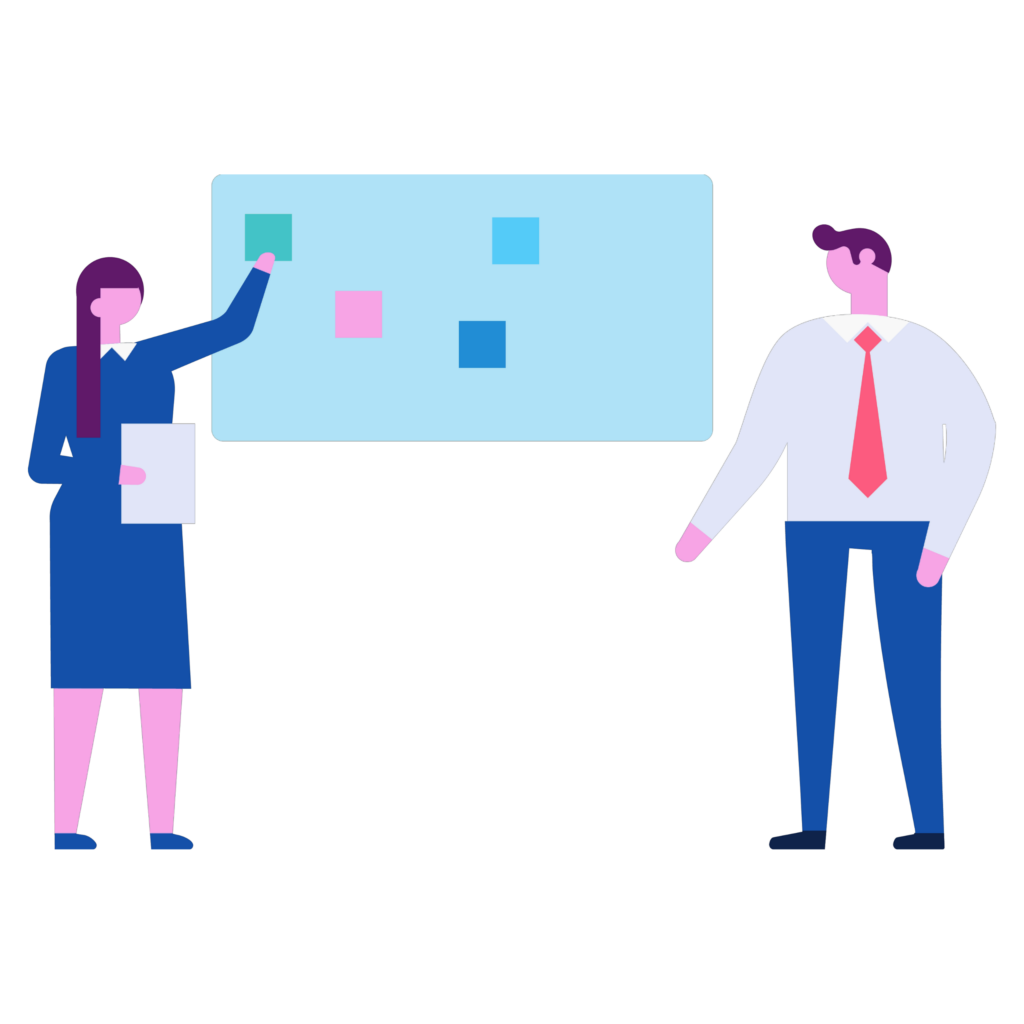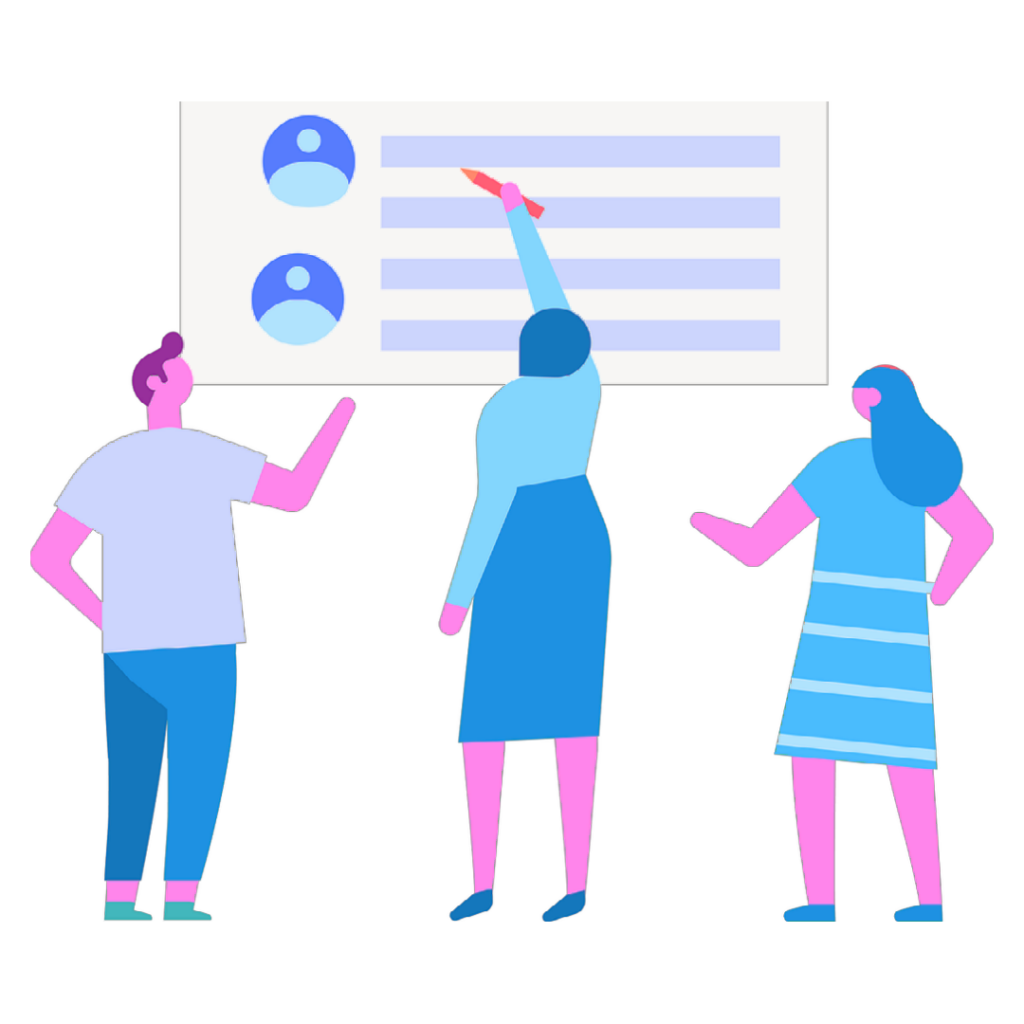 Internet marketing tools are available for use at all times. You can control the whole campaign any time of the day and can make modifications whenever you please.
Controlling the ads from your phone or laptop can also help you manage your campaigns from anywhere in the world. You don't have to visit physical companies or people to place your ads.
All you need is a phone or a laptop and a strong internet connection, and your ads will reach millions. You can use these services whenever and wherever you please.
You can also see the statistics of the ad reach on your devices. This allows you to track the ad activity in real-time.