Digital Marketing: Tips to Get It Right in 2023
As digital marketing in Fort Myers continues to evolve and become more sophisticated, businesses need to stay ahead of the curve. In 2023, digital marketing tactics will become even more advanced, and businesses must be prepared to capitalize on these opportunities. This post will provide tips to help you get all you can out of your digital marketing efforts in 2023.
Utilize AI and Machine Learning
AI and machine learning will be gaining ground in digital marketing in 2023. These technologies enable businesses to collect and analyze data quickly, create more personalized customer experiences, and automate repetitive tasks. With AI and machine learning, companies can optimize their digital marketing campaigns to reach their target audience effectively.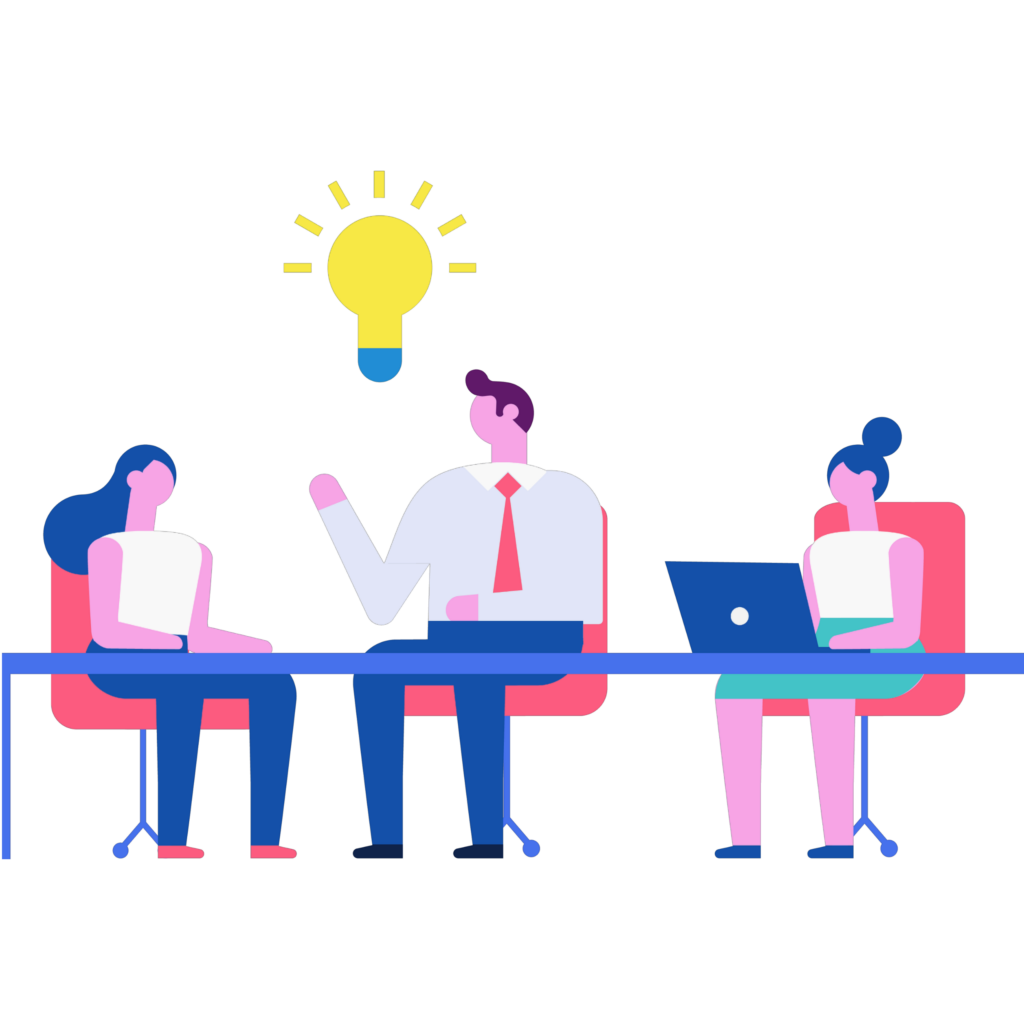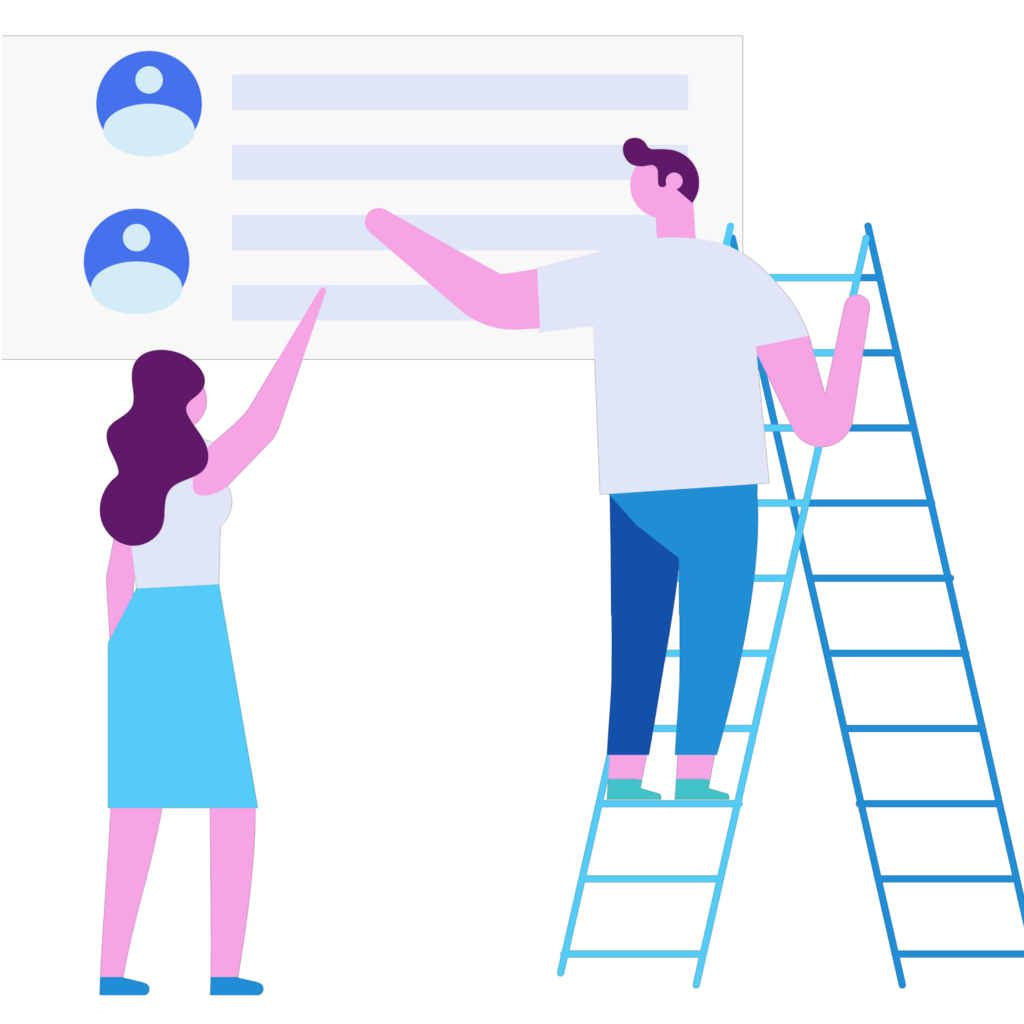 Automation will be a popular tool for digital marketing in 2023. Automation can help businesses save time and money by automating mundane tasks, such as emailing prospects, so that they can focus their efforts on more critical studies. Automation also allows businesses to personalize marketing efforts and target the right audiences.
Mobile devices keep growing in popularity, which is expected to continue in 2023. Businesses must ensure that their digital marketing efforts are optimized for mobile devices. This means creating content that is easy to view and navigate on mobile devices and ensuring that mobile-friendly features, such as click-to-call, are included in your digital marketing campaigns.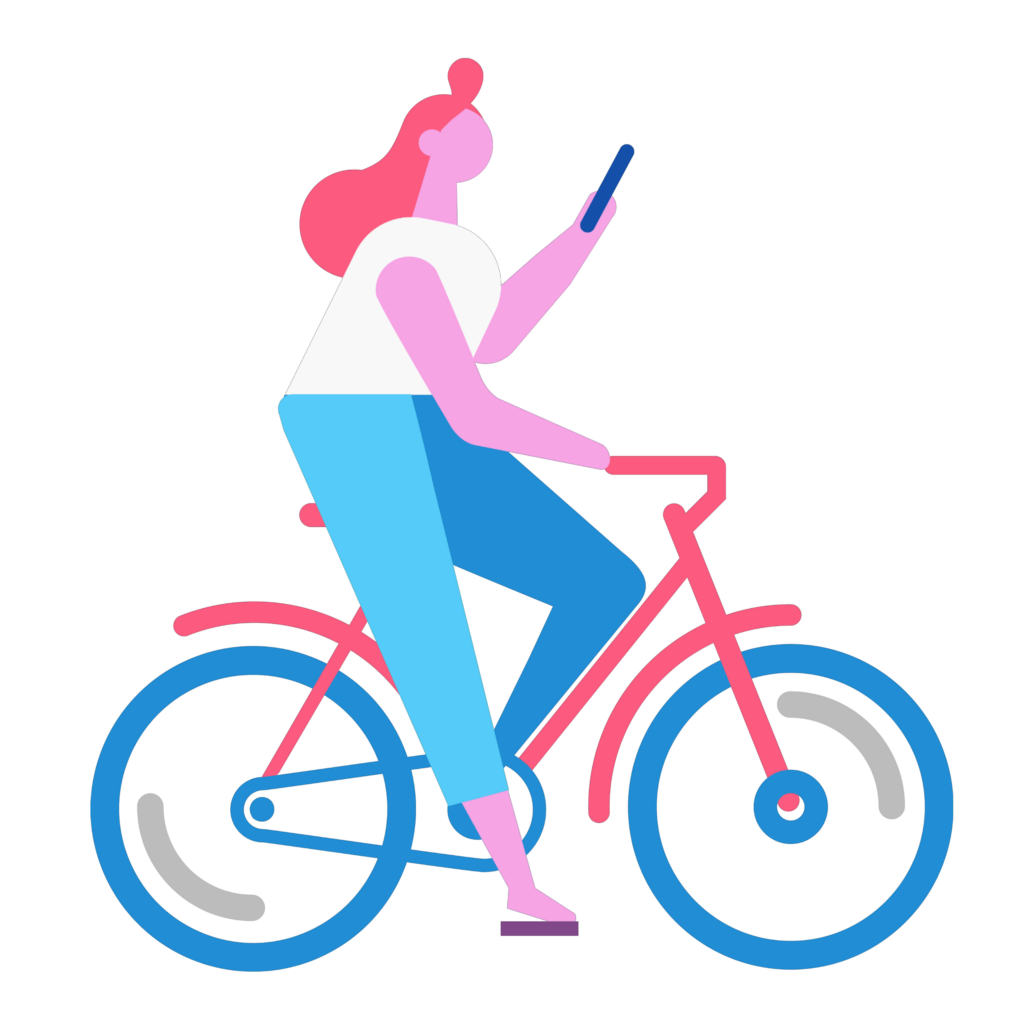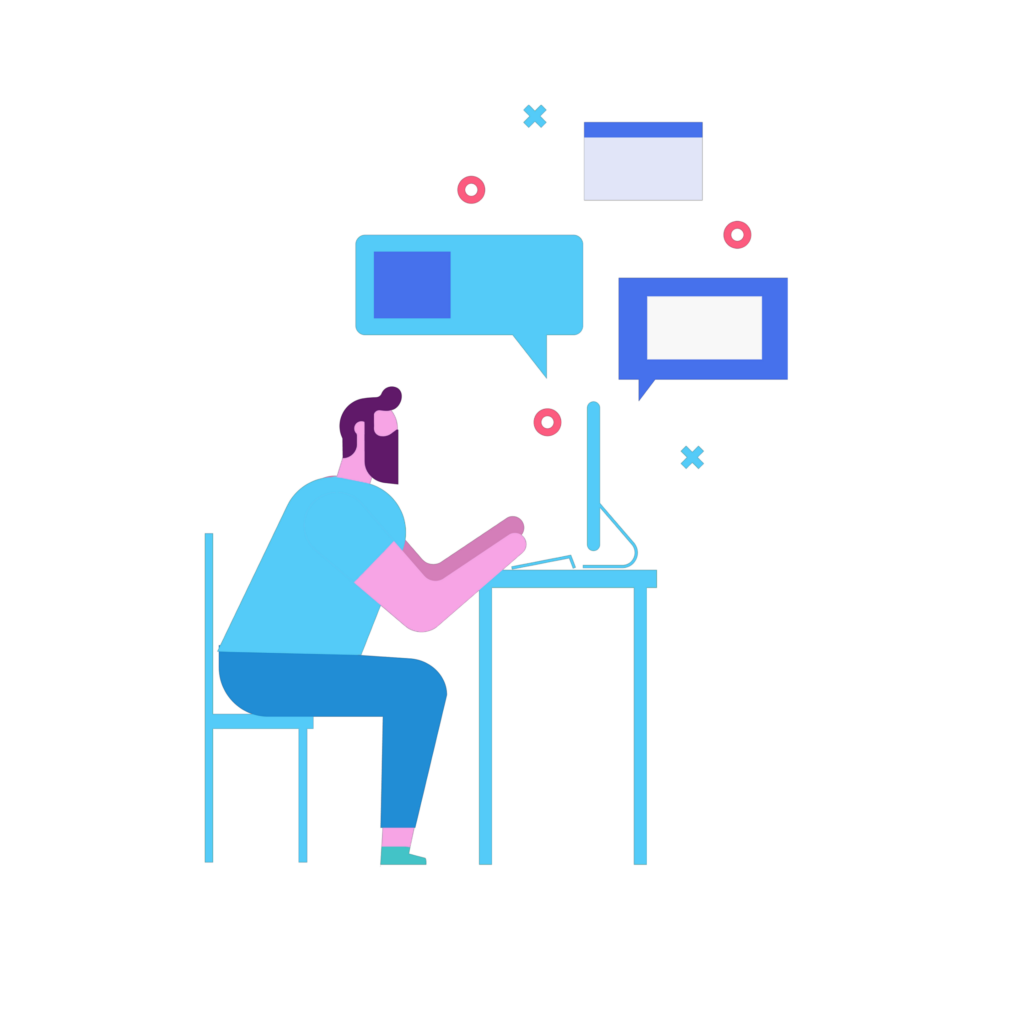 Video content is becoming increasingly important for digital marketing in 2023. Video content can help businesses engage with their audiences and build trust with potential customers. Quality video content can help companies to stand out from their competition and reach a larger audience. 
Video content can be used across various digital marketing strategies, such as social media, email campaigns, and website content. Further, quality video content can help businesses explain their products and services more engagingly and can be used to create video tutorials and demonstrations. 
Video content creates effective advertisements that are useful across different platforms. Investing in video content can help businesses reach a larger audience and create a more engaging online presence.
Optimize for Voice Search
Voice search is becoming increasingly popular, and businesses must be prepared to optimize their digital marketing efforts for voice search in 2023.
Research and use keywords specific to voice search queries to help you increase your rankings in voice search results. For example, you use long-tail keywords and conversational phrases that people will likely use when speaking to their voice assistant.
Role Out the Cash for a Professional
There are currently employed 39,569 digital marketing specialists in the US, which means you can always have your pick. However, a pro team that handles digital marketing in Fort Myers helps you achieve more.
Hiring an experienced digital marketing expert can also help businesses ensure that their digital marketing efforts are optimized for success.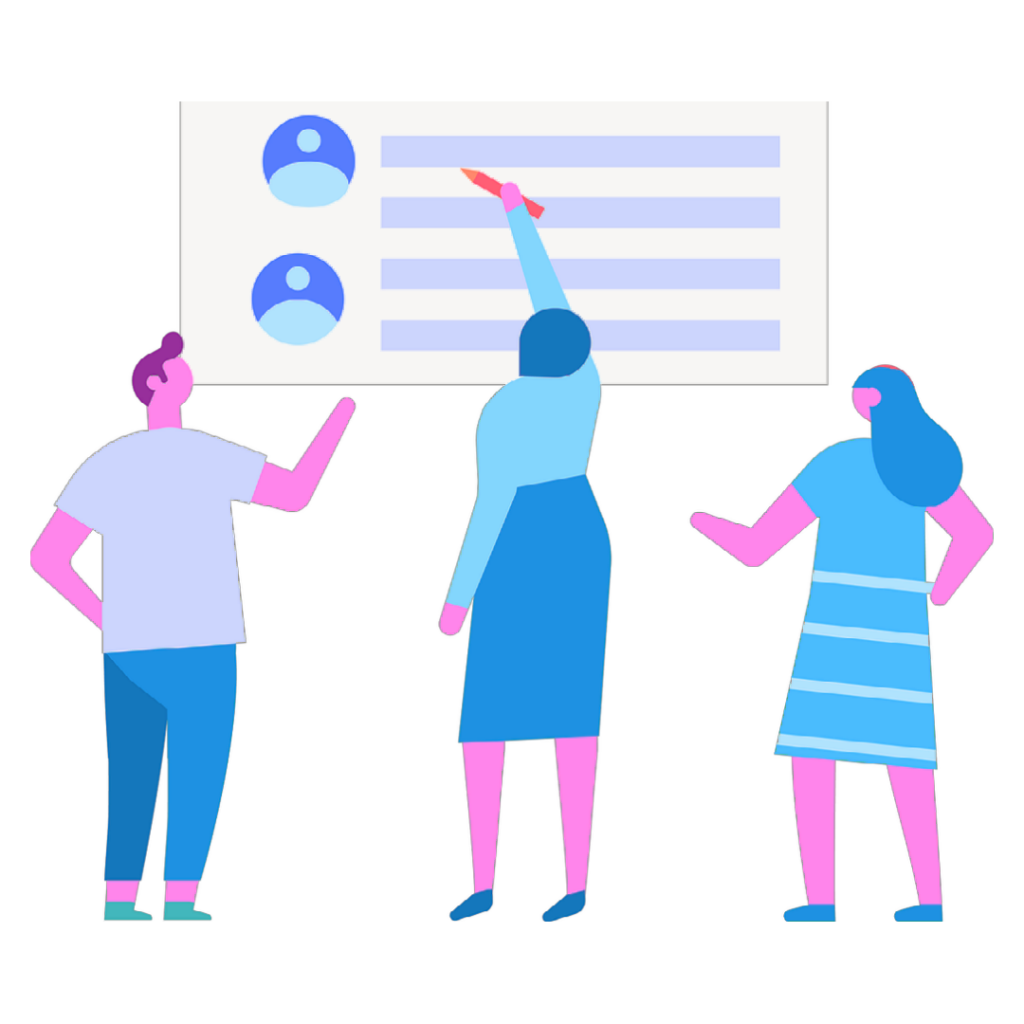 By following these tips, businesses can ensure they achieve more from their digital marketing efforts in 2023. By optimizing for mobile, leveraging automation, and investing in video content, companies can reach their target audience more effectively and stay ahead of the competition.

What are you waiting for? Get an expert to explore digital marketing in Fort Myers today.