Why you should utilize Amazon Ads Management
Nowadays, ads are one of the best ways to promote your products and services and boost sales. You can use ads to reach potential clients for your services and buyers of your products. Ads have truly revolutionized all modern business models.
The same is true if you run a business with the amazon network. If you own a merchant account there and sell your products, you can use the amazon ads management system to promote your listings and ensure you get worldwide reach. These ads can make your product the following viral and winning product on amazon.
What is Amazon Ads Management
Amazon offers several different ad-running options to grow your business. Some possibilities are audio ads, video ads, sponsored posts, and sponsored product brands. All these types aim at one single objective – to grow and expand your business.
Using all different options simultaneously to promote your business is essential. This is because a particular ad type might go viral and get you the exposure you sought. Thus, you must utilize all tools present at your disposal to help your business.
How Should You Do Amazon Ads Management
Managing different ad types is a difficult task. You might need more technical expertise to run the ads if you are an independent seller on the platform. Thus, you might need the help of third-party experts to run the ads for you. If you know your way around these ads, you can start running and managing these ads yourself.
If you are a part of a big retail store or a company using the Amazon platform to expand your business, the IT department of your company can take care of the ad details.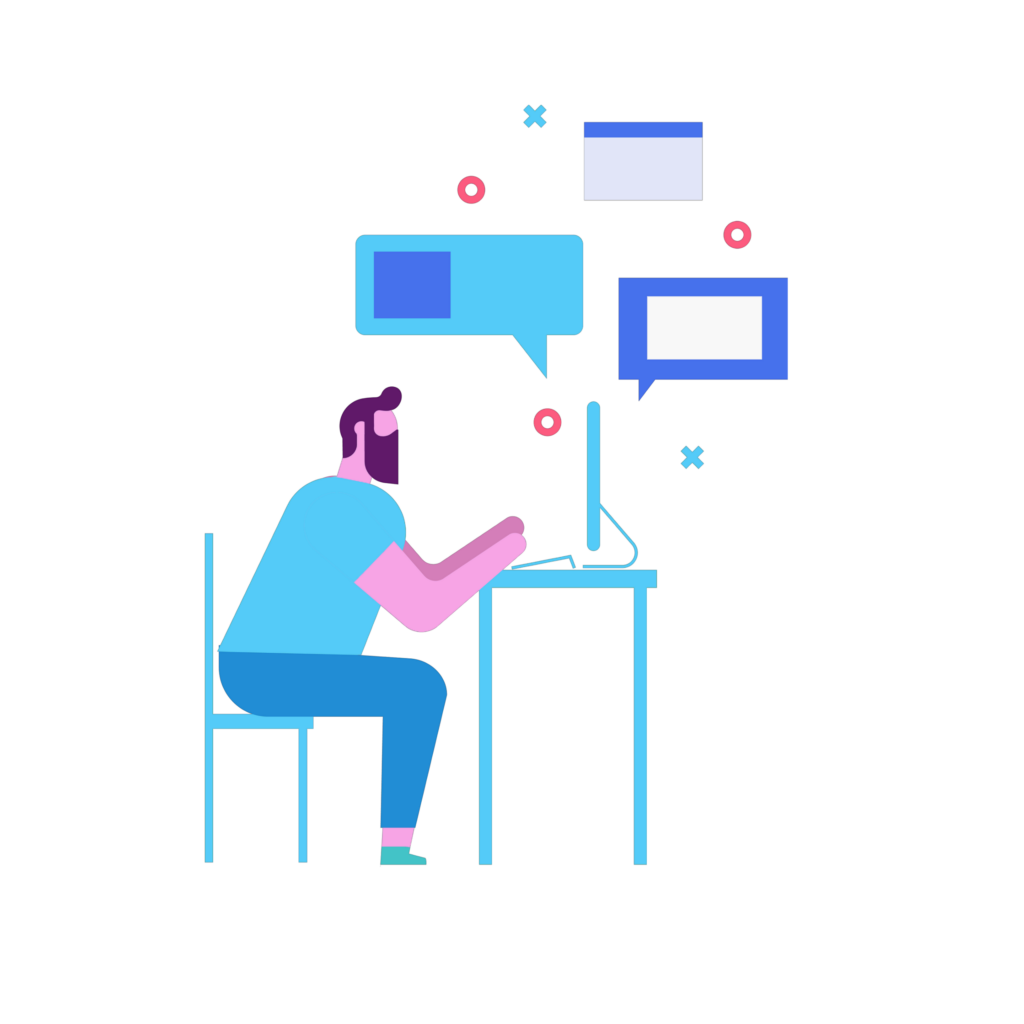 Benefits Of Amazon Ads Management
As we have already said, ads on amazon allow you to expand your business and reach potential clients. Correctly managing amazon ads can be important for several different reasons, such as:
The exposure you can get through the ads services can allow you to grow your business significantly, so much so that you can become the authority in your specific field and brand.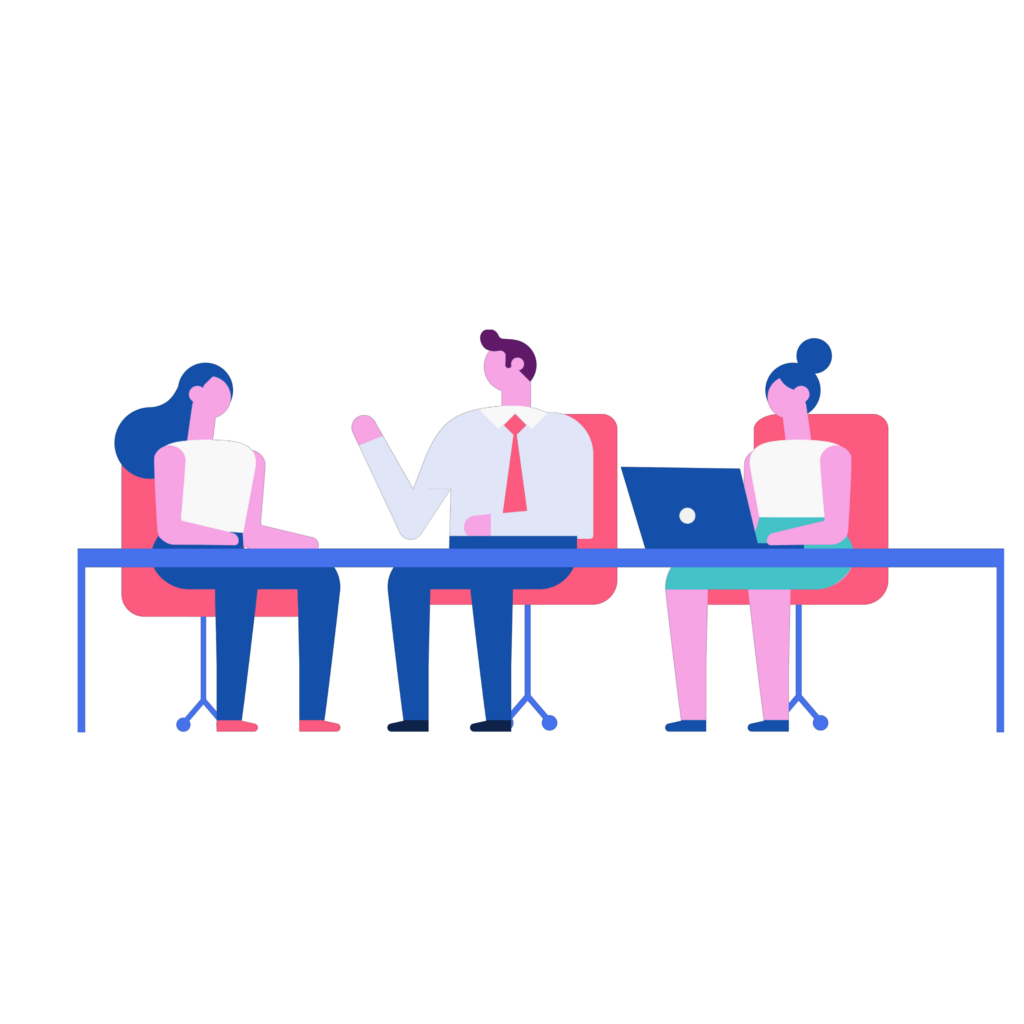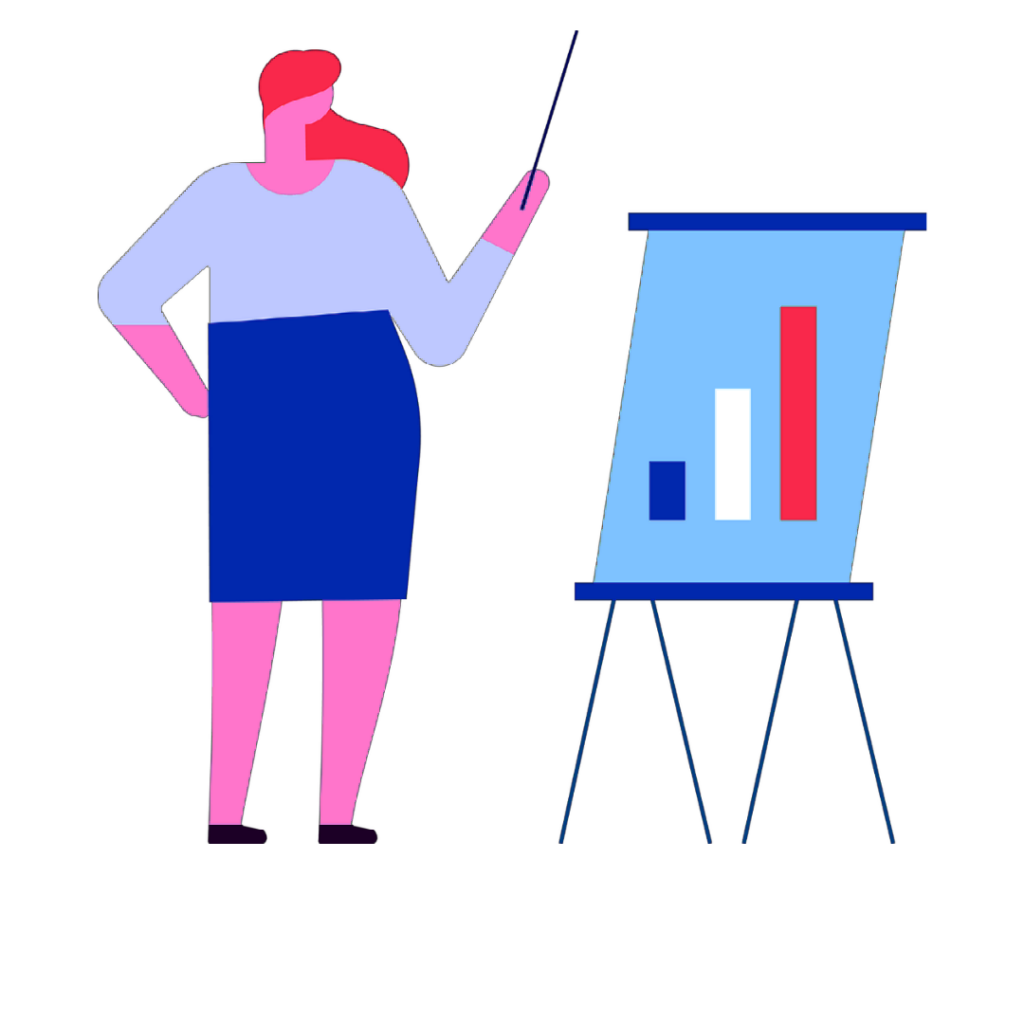 Get Ahead Of Your Competition
Running and managing ads on the platform can allow you to get significantly ahead of your competition. Due to many factors, your competitors can have better business than you in the physical shops. But if your online presence is strong, you can ensure that you beat them in online business.
Increase Your Organic Sales And Boost Profits
Ads allow you to make your product known all around the world. This is very important to reach clients and increase your organic sales. When your ads get the right people, they will likely buy the product.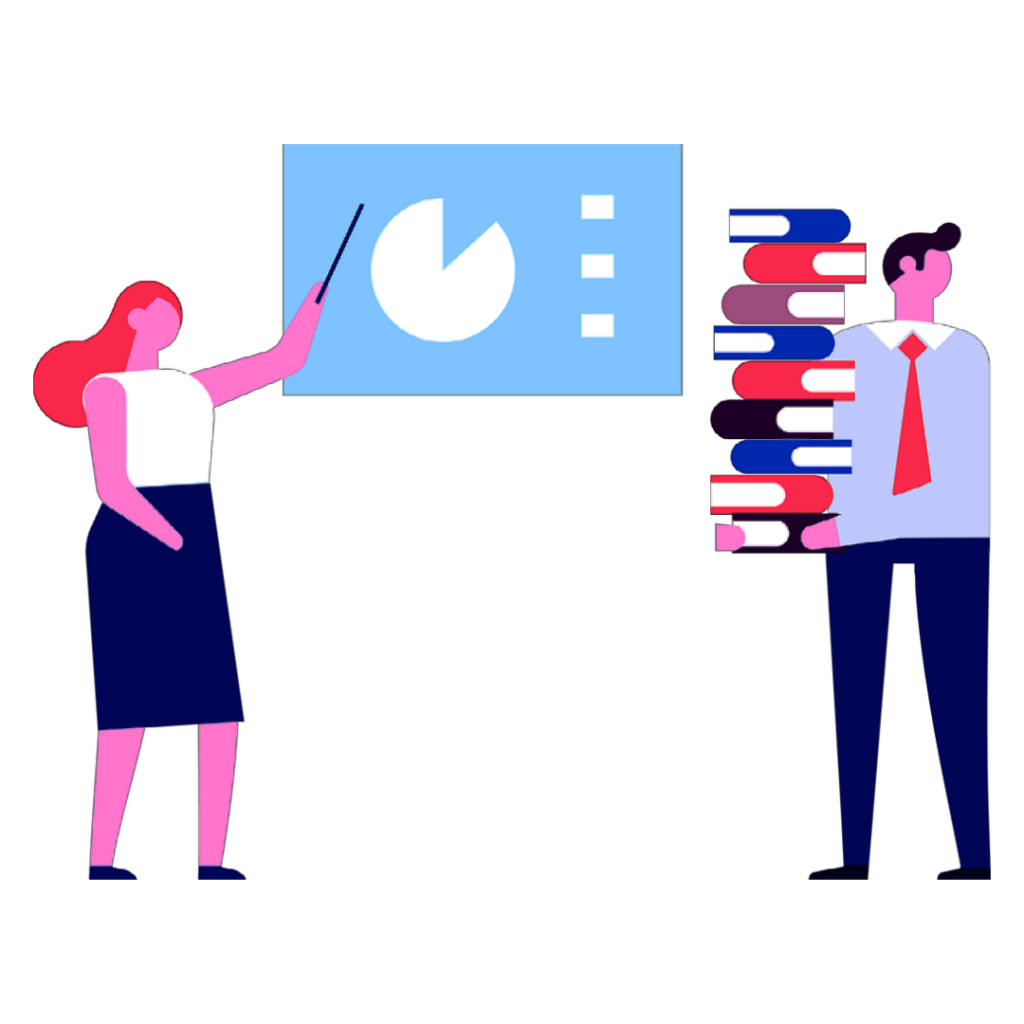 Thus, If you play the ad game right and ensure that your ads reach the people interested in your products, you can increase your organic sales and boost your products.